Second quarter challenges take toll on Suncor earnings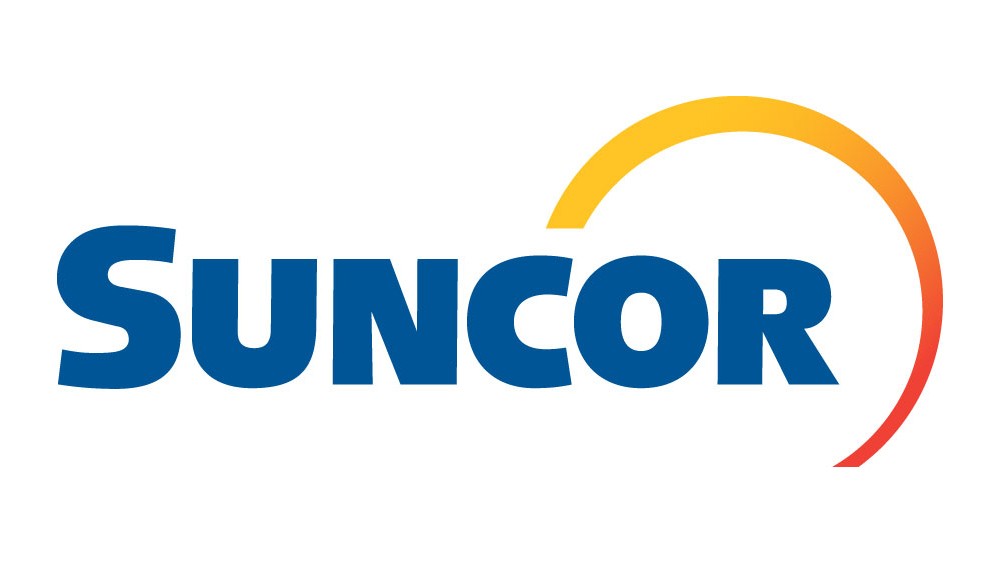 The COVID-19 pandemic and supply concerns around the globe combined to drive Suncor's results down for the second quarter of 2020, leading to a substantial reduction in the company's financial numbers across the board.

"We experienced unprecedented volatility this quarter in all facets of our business as the COVID-19 pandemic and OPEC+ supply issues continued to impact the industry," said Mark Little, president and chief executive officer of Suncor Energy. "The company took decisive action to respond to both these issues, enabling us to manage through this period of volatility and maintain financial resilience for the future. As we move forward, we will remain agile in the execution of our strategy as we continue to focus on the long-term financial health of the company and our plans to generate increasing shareholder returns."
COVID-19 pushed demand down harshly at the same time that OPEC+ increased supply; the resulting commodity price drops compared to 2019 were steep, Suncor reported. Funds frop operations plunged to $488 million, compared to $3.005 billion in Q2 of 2019, and the company experienced an operating loss of $1.489 billion, compared to $1.253 billion in operating earnings the previous year. Net loss was $614 million, compared to net warnings of $2.729 billion in 2019.
Continued volatility in the market has highlighted the importance of Suncor's integrated operations and value over volume approach, Little noted.
"We continue to focus on maximizing the value from our assets, leveraging our midstream expertise and logistics network and flexing our upstream and downstream assets to manage our operations and optimize our product mix in response to shifting demand," said Little. "We are on track to achieve our previously announced cost reduction targets that yielded significantly lower capital and operating costs in the second quarter."
Suncor has taken a proactive approach to the changing business environment, maximizing upstream production integration with upgraders and refineries, shifting refined product mix to meet demand, and leveraging midstream trading and marketing expertise and logistics. The company states it has positioned itself to respond quickly to changing market conditions, including keeping refinery assets ready and available, and ensuring a secure outlet for its product.