Enbridge shows resilience in second quarter despite COVID-19 challenges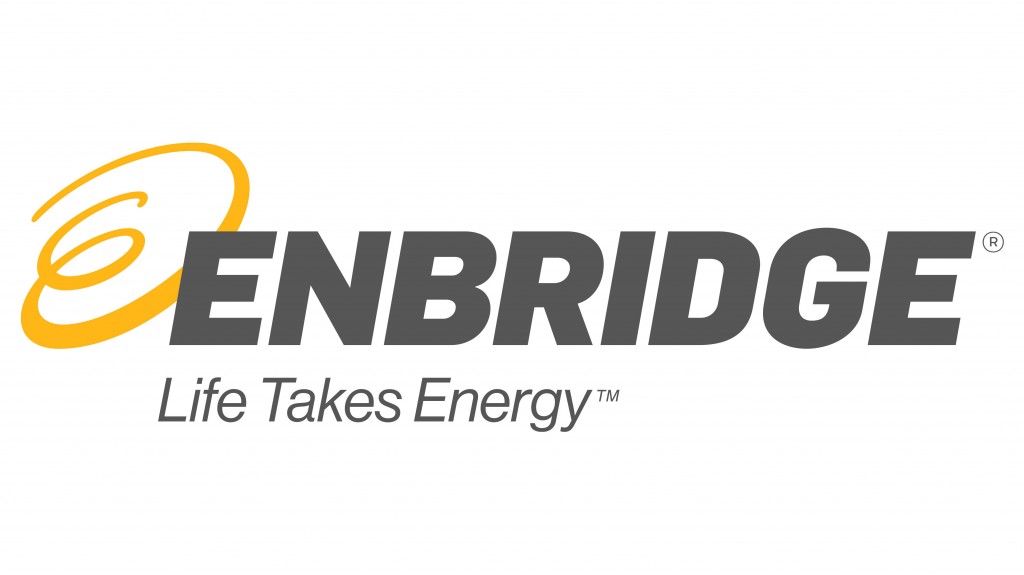 The ongoing coronavirus pandemic has taken a cut out of Enbridge's earnings through the second quarter of 2020, but company officials stress that the company has continued to weather the storm with resilience.
Enbridge reported adjusted earnings of $1.133 billion through the quarter, down from $1.349 billion in the same period of 2019. Net income was $1.65 billion, off from $1.74 billion the year previous. Revenues were down nearly 40 percent, dropping from $13.3 billion to nearly $8 billion.
CEO Al Monaco said Enbridge responded quickly and effectively to the COVID-19 crisis to be sure that customers would continue to receive safe and uninterrupted energy delivery while protecting employee health.
"As COVID unfolded early in the year, we enacted plans to further bolster our operational and financial strength to protect against a prolonged downturn, and to mitigate the impact of lower throughput on our liquids Mainline system. We have weathered the near-term effects of the pandemic on our business well - and I'm very proud of the entire Enbridge team and how we have met the challenge," he said.
Monaco said Enbridge has worked to be resilient and came in to 2020 in a strong financial position. He said the second quarter showed that strength and resilience.
"In the face of the worst energy downturn our industry has ever experienced, the strength and resilience of our assets was demonstrated once again in the second quarter, with solid financial results. We achieved DCF per share of $1.21, which exceeded our expectations for the second quarter and for the first half of the year. While there will be headwinds in the second half of 2020, which will temper favourable first half results, we expect to achieve our full year guidance range of $4.50 to $4.80 DCF per share," Monaco said. "All of our business units performed well and contributed to the strong second quarter results. Most notably, Gas Transmission along with Gas Distribution and Storage both saw high utilization and favorable decisions on rates. In Liquids Pipelines, Mainline throughput was about 400 thousand barrels per day lower than our first quarter results however, throughput has been improving steadily and in-line with our expectations. This trend reflects the strong competitive position of the Midwest and Gulf Coast refineries that take Canadian heavy barrels off of our system."