Second quarter proves strong for TC Energy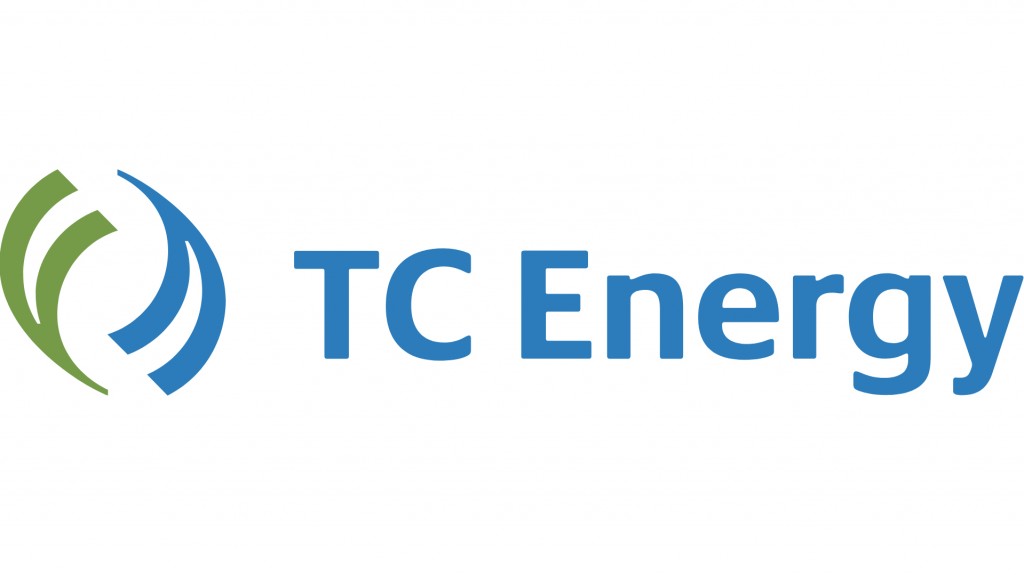 TC Energy has reported solid financial results for the second quarter of 2020, showing increases in net income compared to the previous year and noting that it has been relatively unimpacted by volatility in the oil and gas market.
The company reported earnings of $1.3 billion in the three month period, up from $1.1 billion in the same period of 2019.
"During the first half of 2020, our diversified portfolio of essential energy infrastructure continued to perform very well," said Russ Girling, TC Energy's President and Chief Executive Officer. "I am proud that in these unprecedented times we have continued to deliver the energy and advance projects vital to powering our industries and institutions as well as to the daily life and mobility of millions of North Americans. We have done this in a safe, reliable manner, maintaining our workforce, employing thousands of construction workers and with a commitment to fulfilling our obligations to people, communities, suppliers and governments on a full and timely basis."
Second quarter results included an after-tax gain of $408 million from the completion of its sale of a 65 percent equity interest in the Coastal GasLink pipeline. It also reported an after-tax loss of $80 million due to the sale of Ontario natural gas-fired power plant assets.
Overall, TC Energy has been relatively unimpacted by COVID-19, the company reports. Flows and utilization have remained in line with historical and seasonal norms.