Revenue swing takes Husky for $304 million loss in Q2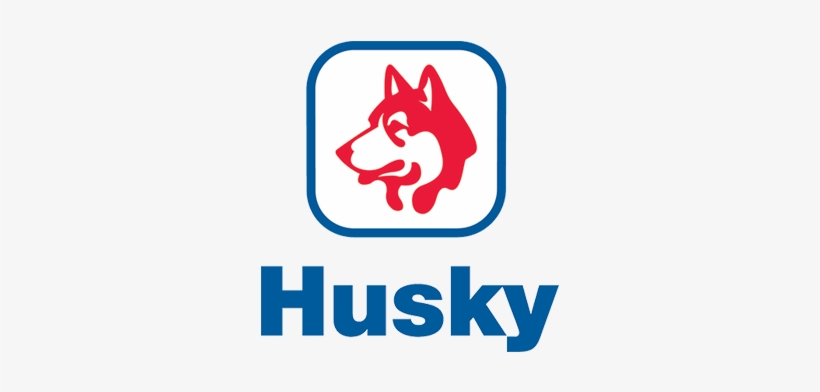 Despite quick action to respond to global oil and gas downturns in the second quarter of 2020, Husky Energy has registered a $304 million loss for the three-month period.
Revenue for the Calgary-based producer plunged compared to 2019; the company took in $2.38 billion over the quarter, compared to $5.24 billion the year previously.
"Husky quickly adapted to the global market downturn by immediately reducing capital spending, implementing sustainable cost savings measures and reinforcing our liquidity position," said CEO Rob Peabody. "The early actions we took in the first half of 2020 to dial back production in response to the severe reduction in product demand has effectively stabilized our business, and in May and June, our net debt position."
In the second quarter, capital expenditures were $310 million, including $63 million in Superior Refinery rebuild capital. Spending was primarily directed towards the safe ramp-down of activities at the West White Rose Project and the Superior Refinery, as well as completion of the Liuhua 29-1 field offshore China and the 10,000 barrel-per-day Spruce Lake Central thermal bitumen project in Saskatchewan, which has commenced steaming operations as a result of improving market conditions.
The company expects to maintain its 2020 capital expenditure range of $1.6 to $1.8 billion, but notes that it can adjust its 2021 capital plans downward if needed while maintaining its strong production base and downstream throughput capacity.