Canadian Natural Resources sets record for synthetic crude production in Q2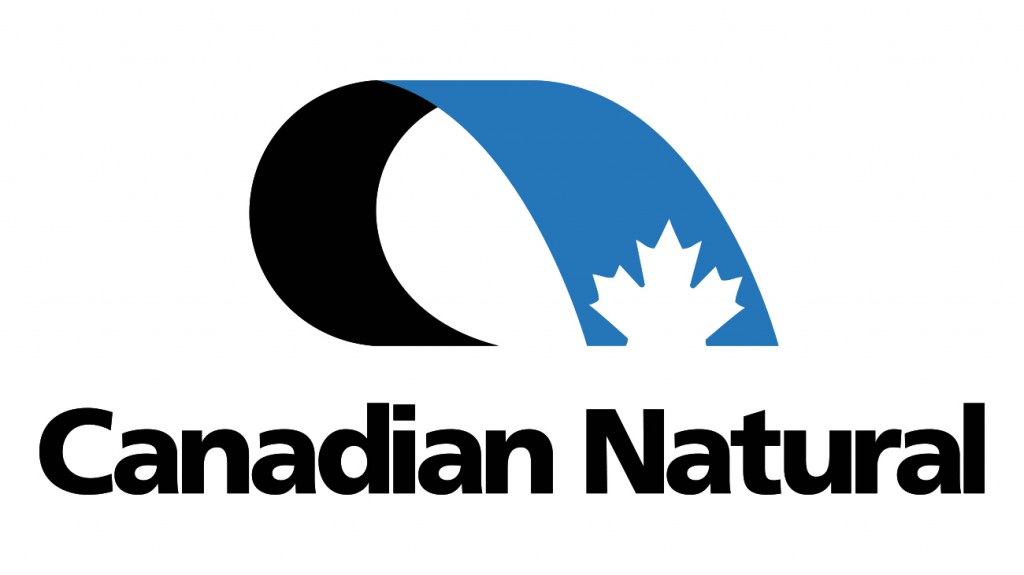 The second quarter of 2020 brought a record for the amount of synthetic crude produced by Canadian Natural Resources Limited, though revenue and profit were well below 2019 levels in the three months ending June 30.
A record of 464,300 barrels per day of synthetic crude (product that is produced in a bitumen upgrading facility) was produced by Canadian Natural's facilities in the quarter, despite maintenance at its Horizon oil sands mine. In addition, the company was able to reduce its costs per barrel at mining and upgrading operations, bringing them down by 15 percent to $17.74 per barrel.
"Canadian Natural is in a strong position as a result of our capital flexibility and continued focus on cost control, which maximizes margins in a volatile commodity price environment. The effectiveness of our strategies and our ability to execute on those strategies allows us to react quickly to changing markets and commodity price volatility," said Tim McKay, Canadian Natural president.
Financially, Canadian Natural saw some challenges in the quarter. The company reported a net loss of $310 million, compared to earnings of $2.83 billion in the same period of 2019. However, chief financial officer Mark Stainthorpe said the company would be maintaining its 2020 capital program.
"The Company maintains a flexible and disciplined capital allocation strategy, with a focus on maintaining a strong financial position throughout the commodity price cycle. We have been proactive in managing our balance sheet and executing on our capital flexibility, with our targeted 2020 capital program on track at approximately $2.7 billion, while maintaining strong production levels throughout the year," he said.
Overall production was 1.16 billion barrels of oil equivalent per day through the second quarter.