Powdered emulsifier delivers easier handling, improved stability and cost savings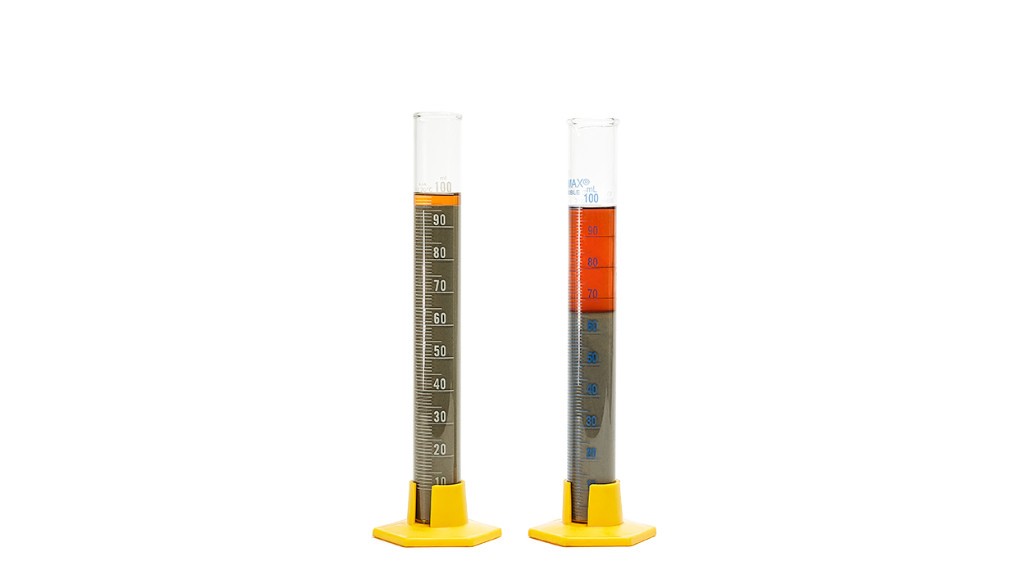 Cold snaps during drilling seasons show the challenge that liquid emulsifiers for non-aqueous (OBM) drilling fluid systems have in cold weather - they won't pour. Polvo powdered emulsifiers and wetting agents deliver equal or better results across performance metrics than drum heating and handling equipment.
Even during warmer conditions, the additional effectiveness and potential cost savings have encouraged many mud companies to rethink their approach to liquid emulsifiers.
"Certainly, pour point issues are a major challenge with liquid emulsifiers during the winter drilling season, and the Polvo powdered system eliminates that hands-down," says Di-Corp Drilling Fluids Manager and veteran mudman, Dave Jeanson. "But even in summer, the additional logistical and cost factors associated with shipping, handling, and recycling those heavy drums of liquid emulsifier makes Polvo powder a more cost-effective solution that's highly effective and much easier to use."
Trials in the WCSB have shown that cost savings of up to 25 percent can be achieved with Polvo products from Di-Corp, while also eliminating cold pour point issues during the winter.
Polvo is stable, does not easily separate and does not freeze. It is solvent-free and more environmentally friendly. It flows free in cold weather with no need for pre-warming, is easier and safer to transport, store and handle. It comes packaged in uniquely designed 50-pound bags.