Fire at Suncor plant halts mined bitumen production through September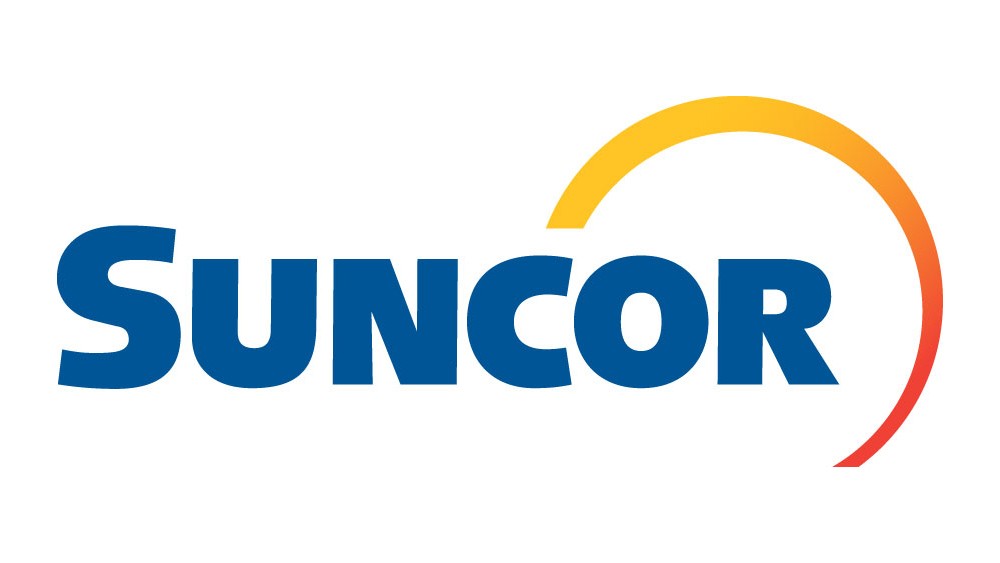 Suncor has reported that mined bitumen production at its Base Plant will be offline likely until September after an incident that took place Friday, August 14.
The fire was reported in the secondary extraction area of the Base Plant mining operations on the evening of August 14; crews were able to contain the fire quickly and extinguish it later that night. Suncor reports that everyone in the area of the fire was evacuated safely with no injuries.
The company said that it will accelerate some of its third quarter maintenance plans to prepare for "a safe and staged return to normal operations." In the meantime, Suncor said its assessment of the situation suggests mined bitumen production will return to operation in early September.
Both of the Base Plant upgraders are still operating at minimum rates and are processing in situ bitumen, Suncor reported. The company said it has notified the appropriate regulators, and that it would provide further updates in early September.
Related Articles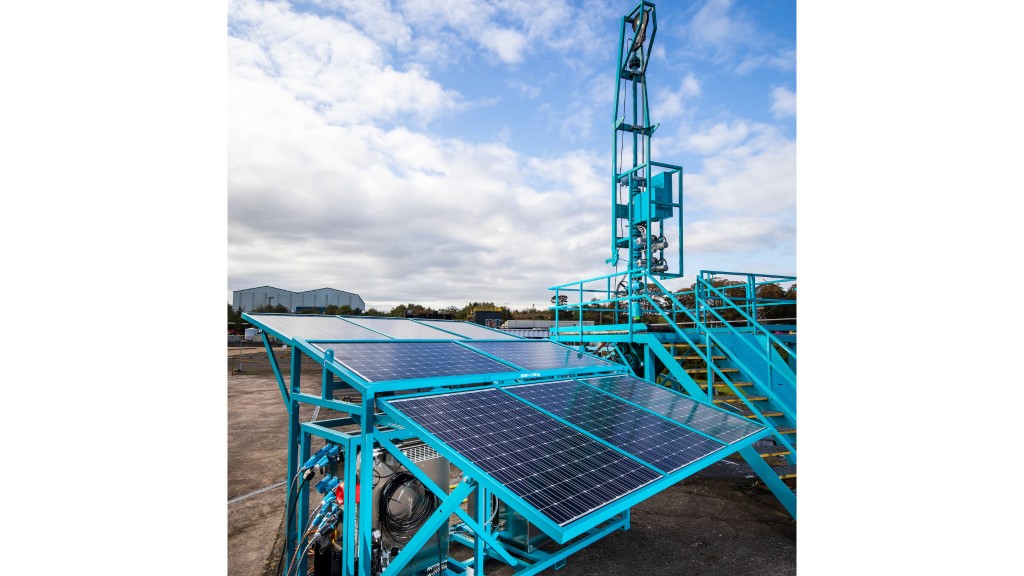 Fully autonomous Expro well intervention system replaces larger conventional wireline rig-ups