mCloud connects first oil and gas facility for heat exchanger optimization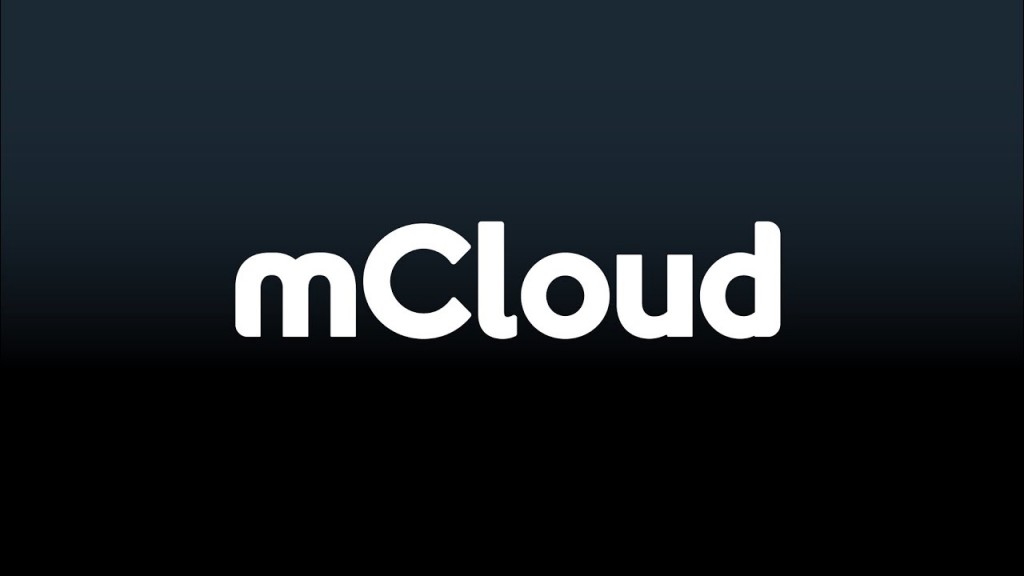 mCloud Technologies Corp. has commenced connection of its first oil and gas facility in Western Canada for heat exchanger optimization. This announcement follows the Company's press release on June 25, 2020 it would be acquiring kanepi Group Pty Ltd. and applying its technologies to grow mCloud's footprint in oil and gas.
Heat exchangers require costly maintenance, often tens of thousands of dollars per year for each unit. They are pervasive, underserved industrial assets, usually found in the dozens per site at power stations, petrochemical plants, petroleum refineries, mineral processing plants, pulp and paper mills, and natural gas processing plants. The Company can generate monthly recurring revenues for every connected heat exchanger over ten times that of a connected HVAC unit in a commercial building.
mCloud's AssetCare solution enables facility operators to maintain assets based on actual operating conditions rather than a fixed schedule, optimizing exchanger throughput and reducing maintenance and downtime costs by up to 50%. In Western Canada alone, the Company's existing oil and gas customers operate hundreds of facilities with 15 or more heat exchangers per site, making up an immediately addressable local market of over 10,000 connectable heat exchangers.
"Bolstered by our recent acquisition of kanepi, we are pleased to see the rapid adoption of AssetCare for heat exchanger optimization by our oil and gas customers," said Russ McMeekin, mCloud President and CEO. "As the only viable cloud- and AI-based heat exchanger optimization solution on the market today, we expect to connect at least 1,000 heat exchangers as part of our roadmap to 70,000 connected assets by the end of this year with a plan to become the industry standard in 2021."
mCloud is hosting its annual mCloud Connect user conference next month as a free online event from September 21 to 23, 2020, bringing together industry leaders to discuss the future of connected asset management and the role of IoT, AI, and the cloud in digital transformation.
Related Articles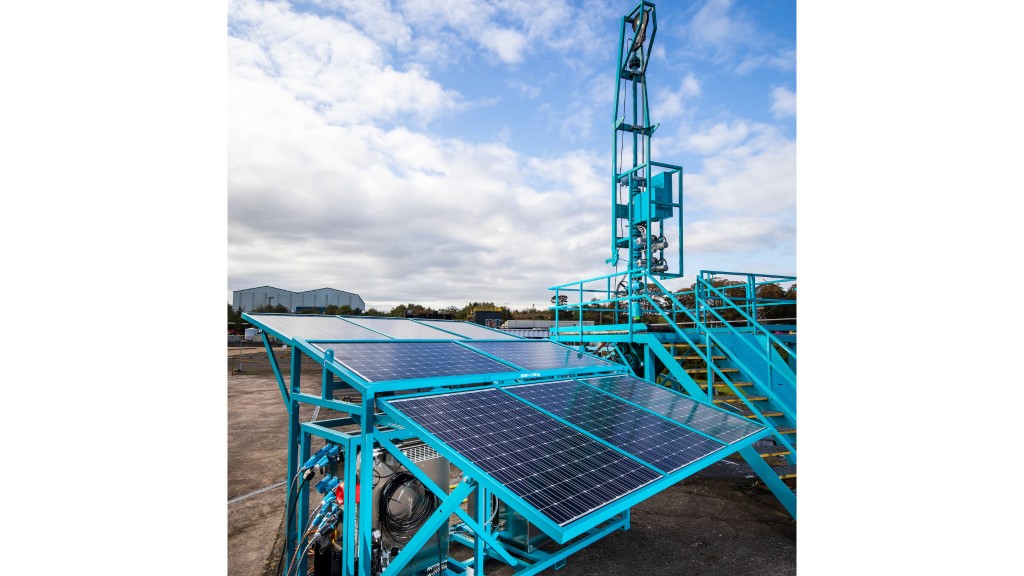 Fully autonomous Expro well intervention system replaces larger conventional wireline rig-ups