Reservoir modelling software gets update to integrate structural uncertainty data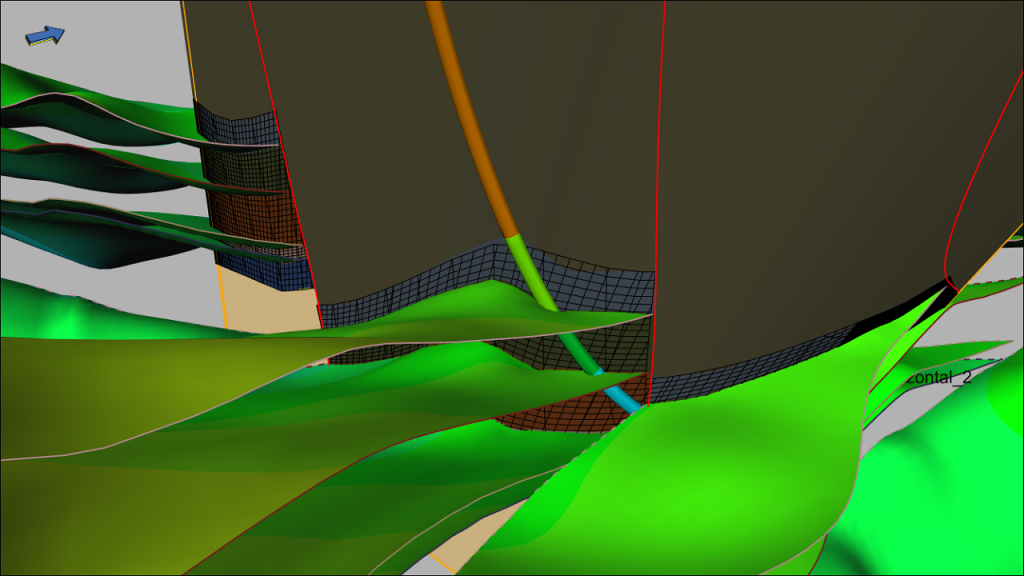 Emerson has announced the release of RMS 12, the latest version of its advanced reservoir modelling software solution.
RMS 12 features a new automated method for capturing and modelling structural uncertainties in highly complex faulted reservoir structures with large amounts of horizontal and deviated wells. Operators can then seamlessly incorporate these structural uncertainties into Emerson's Big Loop ensemble automation workflows for history matching and production forecasting. Asset teams can quantify the impact of horizon and fault uncertainty on production as well as the risks associated with field development and reservoir management decisions.
The new structural uncertainty modelling technology is the result of a three-year collaboration between Equinor, the Norwegian Computing Center (NR) and Emerson; it employs a unique mathematical framework (COHIBA) for surface modelling and depth conversion. The solution combines interpreted seismic data, velocities, geologic trends, well data and their associated uncertainties to produce an optimal structural model or an ensemble of coherent models that represent how uncertainty varies spatially.
"We're very pleased that our successful collaboration with Equinor and the Norwegian Computing Center has resulted in an advanced structural modelling application that provides high-quality subsurface information to users," said Somesh Singh, chief product officer of exploration and production software for Emerson's Automation Solutions business. "Together with an improved user experience and enhanced automation and integration with Big Loop, RMS 12 is a powerful application that enables customers to better understand their reservoir uncertainties, optimize decision making and lower operational cost."
Emerson's RMS reservoir modelling software is a geoscience and reservoir engineering solution for creating and optimizing 3D reservoir models and increasing reservoir understanding. RMS provides unique flexibility to operators integrating multiple data types, capturing and propagating uncertainties across their workflows, and preserving data and geologic integrity from seismic to production.
Additional RMS 12 enhancements include:
Streamlined passing of variables across Big Loop as well as other workflow simplifications
Extended APIs for accessing project data and jobs using Python
Energistics RESQMLsupport to facilitate data exchange in multi-disciplinary multi-vendor workflows
Related Articles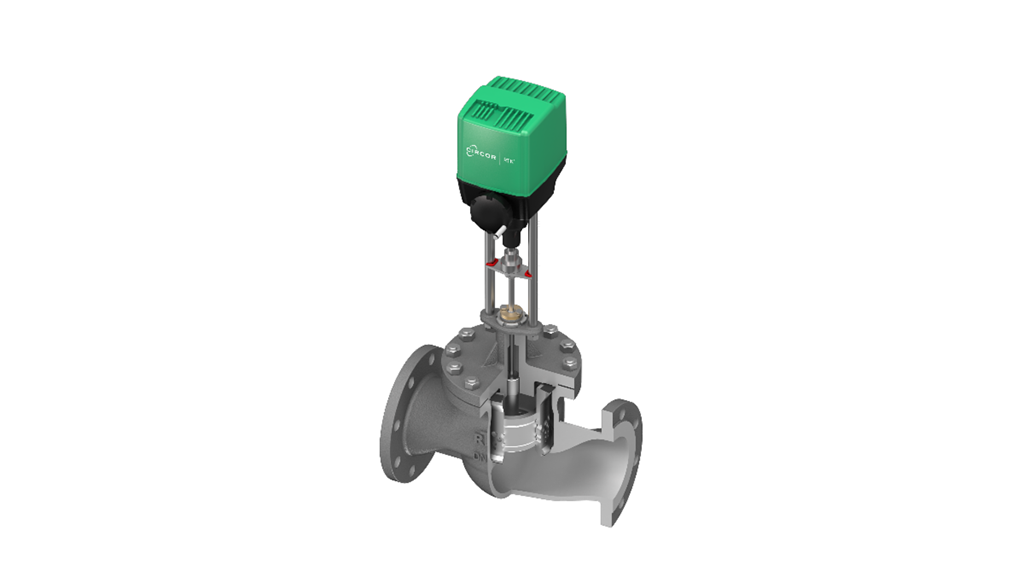 RTK control valve compensates for high differential pressures