Stress Engineering kicks off new group for digital solutions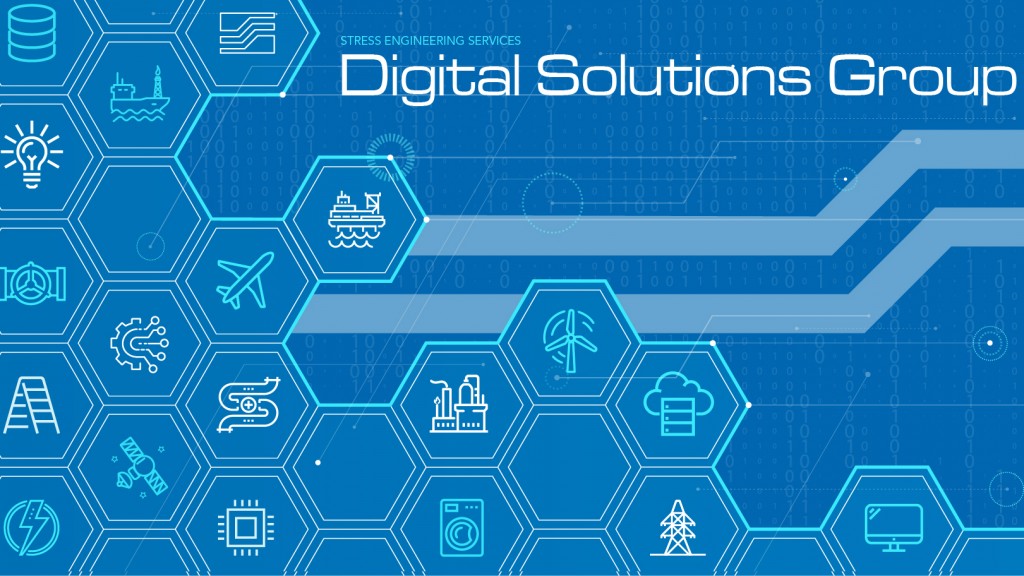 Stress Engineering Services, Inc. (SES) has launched its new Digital Solutions Group. The aim of the new group is to reduce energy industry clients' costs and manage risks through best-in-class digital technologies.
By utilizing SES's significant resources in physics-based engineering and subject matter expertise, unique sensor and software technologies will be developed and integrated with existing client Enterprise Resource Planning (ERP) and Product Lifecycle Management (PLM) systems to enable intelligent decision-making.
The Digital Solutions Group will be led by Daniel Kluk, reporting to Kenneth Bhalla, and will combine SES's technology portfolio of asset monitoring systems together with predictive data analytics and Internet of Things (IoT)/Industrial Internet of Things (IIoT) ecosystems to provide real-time, physical insight to client operations. The enhanced level of services will benefit energy industry stakeholders responsible for identifying and managing risks and reliability at asset and system levels.
Kenneth Bhalla, chief technology officer, SES, said, "SES is a frontrunner in the development and adoption of cutting-edge technologies, and we are increasing operational optimization and value creation through broad and deep digitalization for our clients' assets and systems to reduce their costs. The Digital Solutions Group strengthens our product portfolio and capabilities in new and important areas. It is clear that greater use of digital ecosystems can be a step change towards making operations and infrastructure more reliable and safer for the people it serves. We look forward to delivering strong results for our existing clients, as well as expanding into new markets with our world class service and digital solutions capabilities."
Daniel Kluk, principal, SES, added, "We look forward to the exciting new opportunities to serve our clients through the Digital Solutions Group. I am honored to be leading our talented team of software developers, information technology professionals, technologists and engineering subject matter experts in the creation of innovative new solutions, which will enhance the value of our clients' asset management investments."