Monitor measures level of odourants in natural gas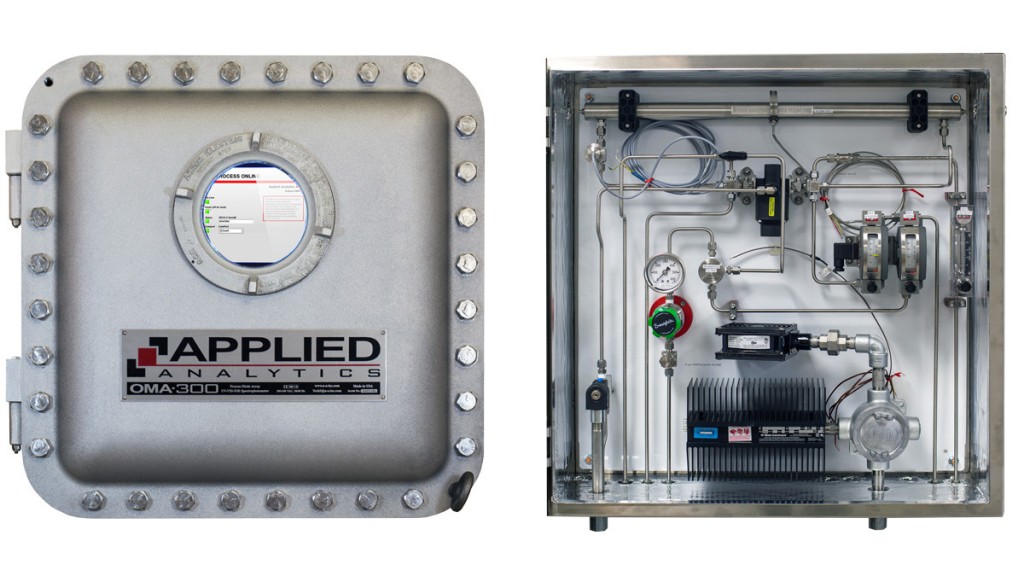 Natural gas is an increasingly important source of energy around the globe. The main component in natural gas is methane which is combustible, colourless and odourless.
In the United Sates, a particularly tragic incident involving a natural gas explosion in 1937 was the start of natural gas odourization becoming a more common practice in the country.
Odourization is used as a safety precaution so that gas leaks can be detected by a person with their sense of smell. Different countries have varying regulations for both what chemicals should be used as an odourant and at what concentrations those odourants must be present in the natural gas. Commonly used odourants include t-butyl mercaptans and tetrahydrothiophene.
The OMA-300 from Applied Analytics can measure odourants in natural gas at ppm levels with a fast response time which allows for tight control of odourant injection processes. The odourization of natural gas is a common practice in many countries and the OMA-300 has been deployed in these types of systems to help control the amount of odourant injected.