Throne speech does not go far enough for oil and gas support: PSAC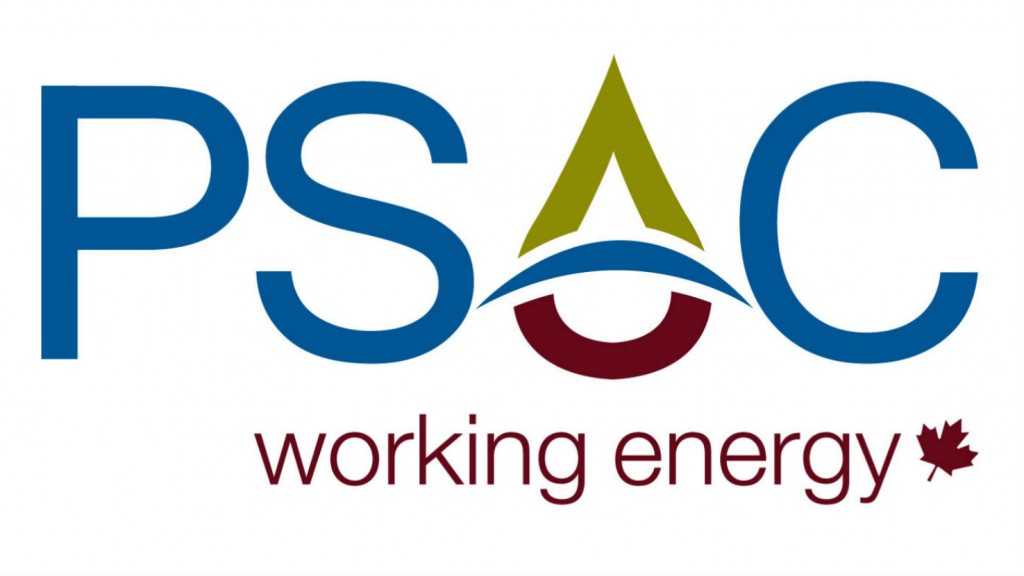 "The novel coronavirus has taken its toll on all Canadians this year along with the economy," said Elizabeth Aquin, Interim President and CEO. "As it continues to threaten our health and way of life, we need focused and timely measures and policy to get people back to work and ignite economic recovery."

Aquin continued, "We are pleased with the announced business supports such as the extension of the Canada Emergency Business Account, and that the wage subsidy program, CEWS, will be extended. The extension of CEWS is a measure for which PSAC had advocated to assist oilfield services companies to survive and continue to provide the responsible development of our oil and gas that also provides the feedstock for masks and much of the personal equipment that protects Canadians.

"More however, is needed, to ensure the survival of this vital sector as EDC, BDC, and LEEF programs have not been accessible for most of the companies in this sector and capital investment eludes us.

"PSAC is encouraged that the energy sector was recognized in the statement that 'Canada cannot reach net zero without the know-how of the energy sector, and the innovative ideas of all Canadians .....' The oil and gas industry has been a major contributor to Canada's economy and we look forward to working with government to speed economic recovery that this essential sector can help to provide through its well-paying jobs and continued innovation and technology development."