Rig counts up across the board in North America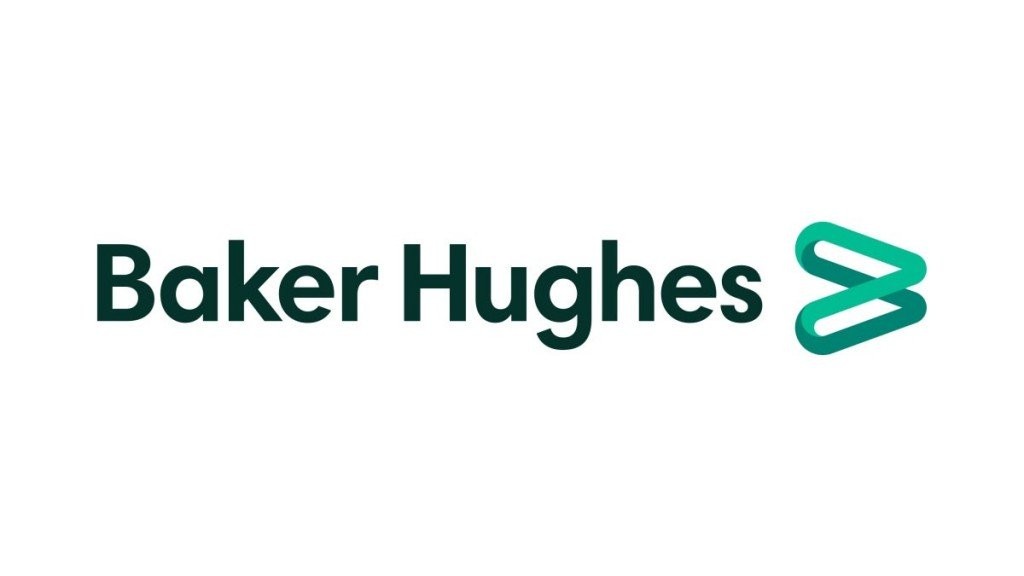 Baker Hughes has released rig count numbers for the week ending on September 25, with both the U.S. and Canadian industry seeing an uptick in its rig counts.
The U.S. rig count is up 6 from last week to 261 with oil rigs up 4 to 183, gas rigs up 2 to 75, and miscellaneous rigs unchanged at 3.
U.S. Rig Count is down 599 rigs from last year's count of 860, with oil rigs down 530, gas rigs down 71, and miscellaneous rigs up 2.

The U.S. Offshore Rig Count is unchanged at 14 down 10 year-over-year.
In Canada, the rig count is up 7 from last week to 71, with oil rigs up 3 to 33, gas rigs up 4 to 38.
Canada Rig Count is down 56 rigs from last year's count of 127, with oil rigs down 55, gas rigs down 1.

Additional information on the Baker Hughes Rig Count is available on the rig count website at http://bakerhughes.com/rig-count.

Related Articles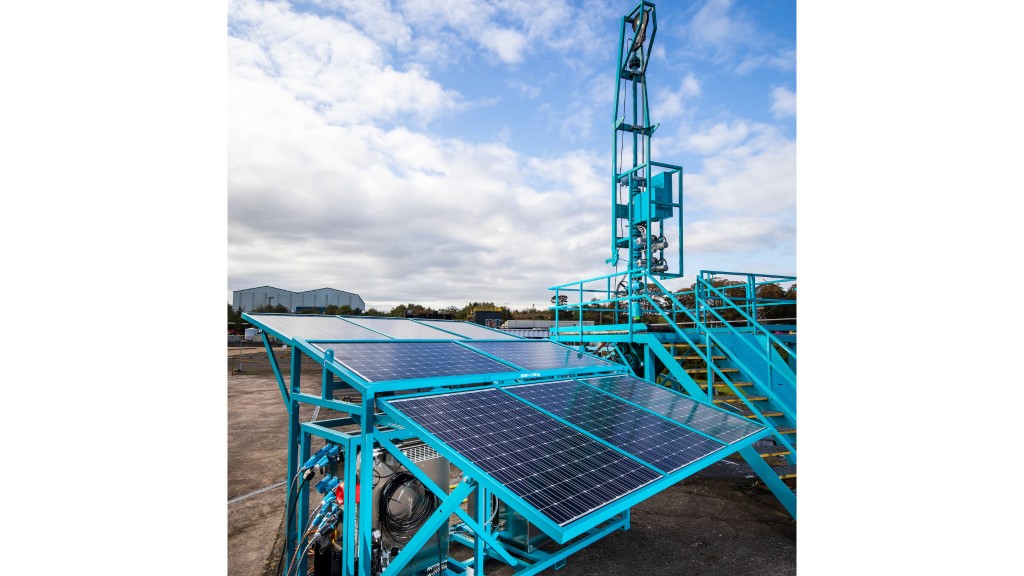 Fully autonomous Expro well intervention system replaces larger conventional wireline rig-ups