Obsidian offers updates on site rehabilitation program awards and hedging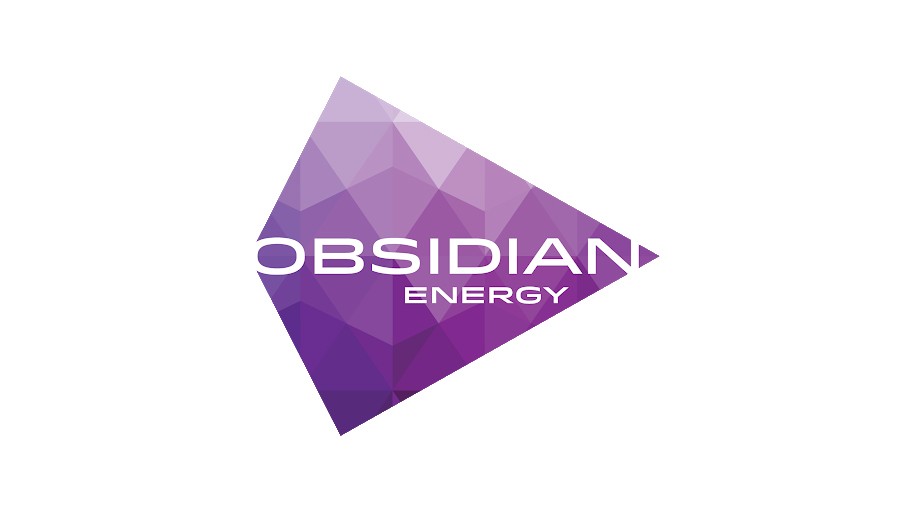 Obsidian Energy has provided an update on Alberta Site Rehabilitation Program (ASRP) grant applications and provided details on additional commodity hedges made during the third quarter of the year.
In partnership with its service providers, the Company has received ASRP grants to date totaling $17 million and an additional $4 million in allocation eligibility as an Area Based Closure participant. These awards will allow the Company to expand abandonment activities for wells, pipelines, facilities, and related site reclamation starting in the fourth quarter of this year and thus reduce decommissioning liability. Obsidian says it will continue to be actively engaged with the Government of Alberta on further ASRP developments, and other provincial and federal programs, as they are announced.
Hedging Update
Over the last quarter, Obsidian added to its hedging position, providing additional certainty on funds flow from operations at levels that are constructive to the business.
Updated Corporate Presentation
For further information on these and other matters, Obsidian Energy has posted an updated corporate presentation which can be found on its website, www.obsidianenergy.com.