Pipestone Processing Facility startup underway, Ovintiv announces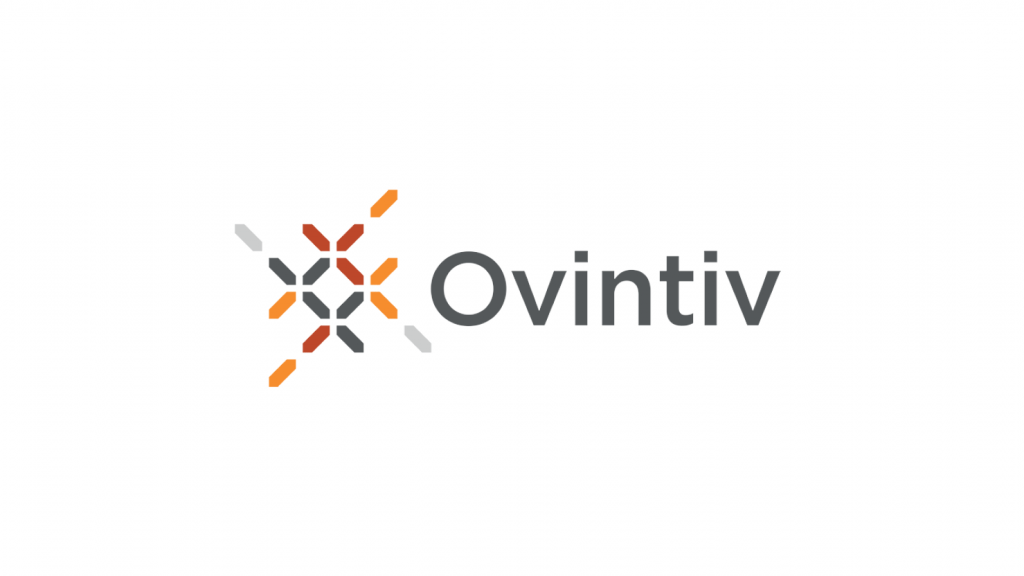 Ovintiv Inc. has announced the start-up of the Pipestone Processing Facility (PPF), a natural gas processing and liquids stabilization plant supporting the Company's high-return, condensate-rich Montney development.
Ovintiv managed the PPF's design and construction and delivered its start-up more than five months ahead of its original schedule and at budgeted costs.
The start-up of the PPF provides Ovintiv with additional net processing capacity of approximately 170 MMcf/d of natural gas and 19,000 bbls/d of liquids, primarily condensate. The start-up of the PPF required no new drilling to satisfy new capacity arrangements. The facility allows Ovintiv to maximize its existing volumes and optimize midstream fees by routing production to gathering systems with lower line pressures, as well as the capacity to grow its Pipestone Montney resources.
The PPF, which is owned by Keyera Partnership (Keyera), a subsidiary of Keyera Corp., provides Ovintiv with processing under a "fee-for-service" midstream agreement. Ovintiv has successfully employed this development model in other recent midstream expansions. These agreements provide increased financial flexibility with a limited financial obligation of a revenue guarantee on a fraction of its initial capacity rights.
"We continue to show our team's ability to manage complex projects. In fact, this is our fourth project since 2017 delivered ahead of schedule and at or below budgeted costs," said Ovintiv CEO Doug Suttles. "This project provides a very cost effective and flexible arrangement to optimize our Montney production and the capacity to fully capture the resource potential from our very attractive Pipestone asset. We have a great working relationship with Keyera and our business interests are aligned to safely operate this important addition to the condensate-rich Montney."
Company info
2nd Floor, Sun Life Plaza West Tower
144 – 4th Avenue SW
Calgary, AB
CA, T2P 3N4

Website:
keyera.com
Read more
Related Articles
The new Volvo EC950F crawler excavator was made for large haulers. In fact, it can fill our 60-ton A60H haul truck in just four bucket passes with an average cycle time of just over a minute. Right now, get 0% for 24 months to save up front, then enjoy improved efficiency and lower fuel consumption to spend less down the road.
Learn more about how the perfect pair from Volvo boost your profitability.