Alberta commitment to natural gas industry a solid move: CAODC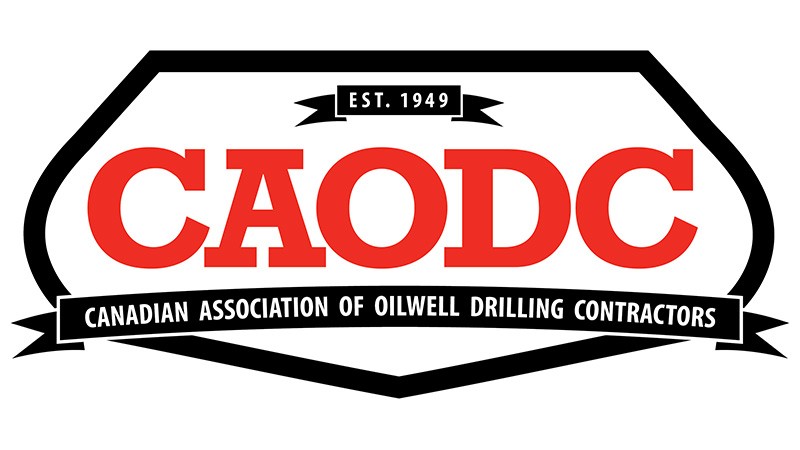 The Canadian Association of Oilwell Drilling Contractors has applauded the Alberta Government's recent commitment to developing the province's natural gas industry, that includes blue hydrogen, petrochemicals, LNG, and plastic recycling, with the goal of becoming the "global preferred source for responsible natural gas."
After struggling through a downturn and other significant challenges over the past half-decade, long term commitments for development, that include such an enormous capacity to reduce global GHGs and plastics waste, are the bedrock for future growth in Canada's oil and gas industry.
"Initiatives like this show Canadians the importance of our oil and gas industry in any type of energy transition," said CAODC President and CEO Mark A. Scholz. "In particular, the Canadian energy services industry is the same group of skilled women and men whether the energy produced is oil, or hydrogen, geothermal, or LNG."
The recent announcement underpins the opportunity for all Canadians at a time when unemployment is high and people need good paying, long-term jobs, according to the CAODC.
"We have been losing skilled labour for years due to poor policy that has prevented investment and infrastructure, and created the misinformed notion that ours is a dying industry," noted Scholz. "The truth is we have a huge opportunity for the type of exciting growth that will lead the world, and initiatives like Alberta's vision and strategy for natural gas will help us bring back the people and investment to make it happen."