ConocoPhillips betting on recovery of crude oil demand with acquisition of Concho Resources, says GlobalData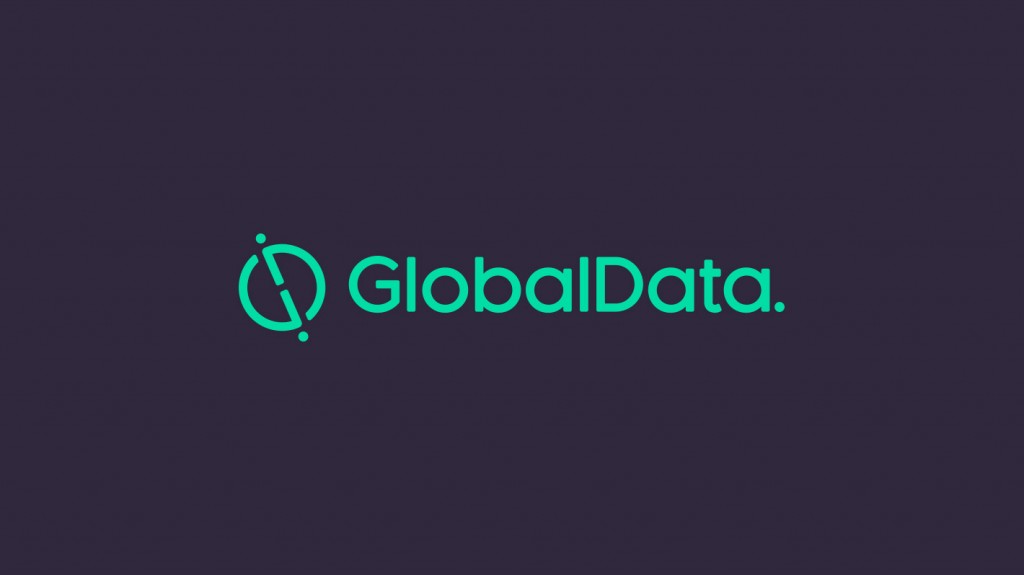 ConocoPhillips' US$9.7bn acquisition of shale rival Concho Resources is a strong strategic play in the unconventional sector, said Steven Ho, Oil & Gas Analyst at GlobalData.
"This transaction is beneficial to both parties and in line with what has been expected for the industry in terms of merging opportunities. A company such as ConocoPhillips with a strong balance sheet has the leverage to acquire Concho Resources and sustain its growth in upstream production," Ho described.
ConocoPhillips holds approximately 800,000 total net acres of property in the U.S. lower 48 states, but only 167,000 net acres in Permian Basin unconventional operations, and produced only 56 mboe per day in 2019.
"With the acquisition of Concho, Conoco will be adding a total of 550,000 net acres in the Permian Basin and production of up to 319 mboed," Ho said. "Concho's unconventional performance is fairly strong for being able to reduce its well cost to less than $800 per foot and generate oil break-even prices below $35 per barrel."
Ho said it is interesting to see ConocoPhillips take steps to be the first major oil and gas company in the U.S. to commit to emissions reudctions, aiming for net zero by 2045-2055.
"It shows the company is taking on the challenge of reconciling emissions reduction with the increase in production from unconventional shale. Moreover, there is now more uncertainty on the future of the oil sector due to an accelerated goal to decarbonize economies. Although, at the moment, the fundamental short-term uncertainty is about the recovery of oil demand," Ho said.
"Additionally, with the coming US presidential election, there is currently a risk to being over-exposed to federal land acreage as candidate Joe Biden has announced that he would forbid new leasing and development on such lands. However, Conoco stated that it has considered this risk in the transaction. The company's overall exposure is limited and it is confident that these resources will be required as part of future oil supply."