Alaskan ballot measure could discourage gas and oil investors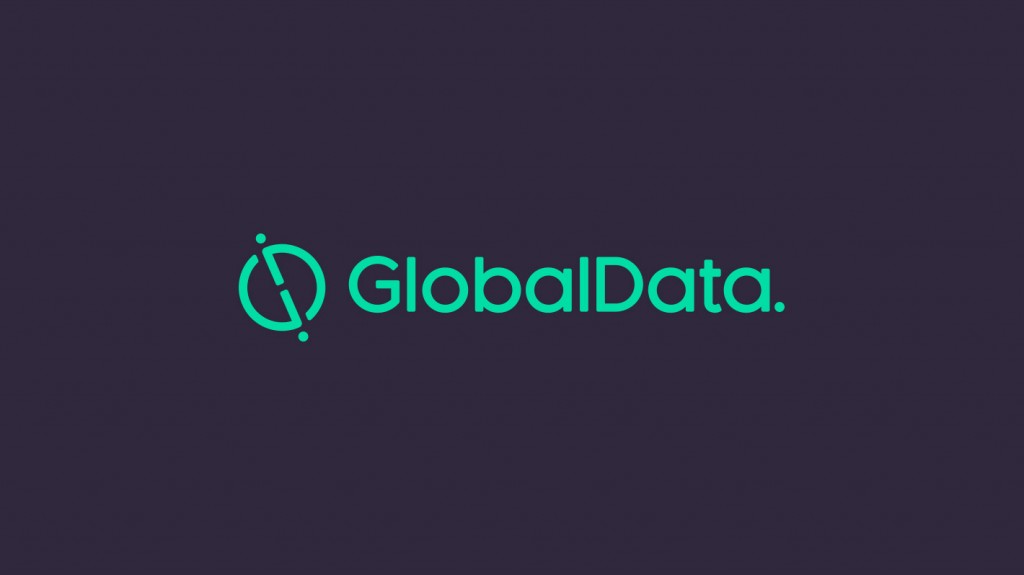 Alaskans will vote this fall on Ballot Measure 1, through which voters will decide on whether taxes on oil should be increased for selected fields.

If it is approved, the measure will likely have an impact on medium- to long-term investment in oil and gas for Alaska, said Gregory Bosunga, Oil & Gas Analyst at GlobalData.

"In a way, it is a signal for how existing or new upstream projects in Alaska could face more restrictions in form of regulations or taxes," Bosunga said. "Also, in this coming US election there is a risk for Alaska producers, with respect to exposure to federal lands, as a new Democratic administration promises no new leasing will be allowed."
Alaska needs to turn around declining production to add to the state's revenues, and approval of the measure would likely have an impact on future projects. For instance, ConocoPhillips might end up delaying its Willow development, Bosunga said. The operator has already reduced its 2020 development spending in Alaska by $400 million.
"With the issue of exposure to federal lands due to a possible banning in leasing, if candidate Biden wins the election, there is an additional challenge for future oil production. In Alaska, remaining resources in federal lands are important for new projects - for instance in the federal National Petroleum Reserve Area (NPRA), projects such as Willow and Horseshoe offer a possibility to increase production in the next decade by over 150 thousand barrels per day, helping mitigate the ongoing output decline," Bosunga said. "In short, the nature of the oil and gas projects in Alaska require long lead times and current uncertainties from oil demand and potential new regulations, will likely challenge the future oil investment and production in the state."