Higher than expected crude and condensate production a bright spot for Ovintiv in third quarter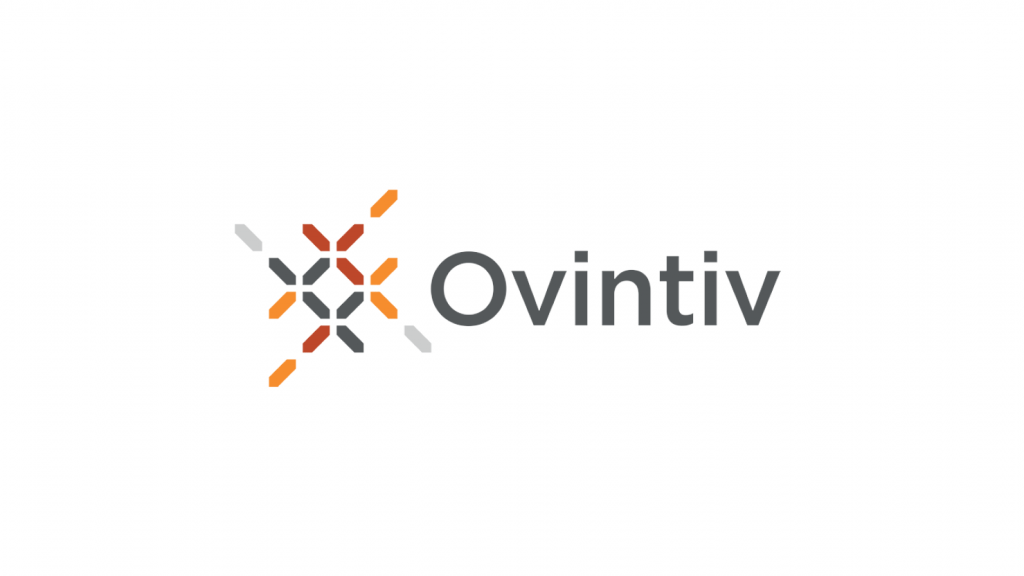 A higher than expected level of crude and condensate production through the third quarter of 2020 has helped Ovintiv in its goal of significant capital and cost reduction, but did not stop a $1.5 billion loss in the three month period.
Ovintiv stated that its results, a decline from $149 million in earnings in the same quarter the previous year, were impacted by a non-cash ceiling test impairment of $1.336 million before-tax, related to decline in commodity prices, as well as a loss on risk management of $243 million. With those items and others excluded, Ovintiv had a non-GAAP operating loss of $8 million. Cash from operating activities was $493 million and non-GAAP cash flow was $398 million.
"Our business is performing exceptionally well and we are exiting 2020 with lower costs, greater efficiencies and a laser-focus on debt reduction," said President & CEO Doug Suttles, "Our strong results in the third quarter continued to support our world class operations. Despite the global headwinds, during the quarter we delivered $47 million of free cash flow and reduced our net debt by $217 million. Consistent with our previous framework, today we provided additional insights into our future capital allocation framework and reiterated our focus on debt reduction."
Ovintiv delivered higher than expected crude and condensate production during the quarter and continued to achieve significant reductions in capital and costs. Total average production for the third quarter was 510 thousand barrels of oil equivalent per day (MBOE/d). Crude and condensate production averaged 186 Mbbls/d. This compares to previous guidance of 180 Mbbls/d.
Total Costs year-to-date were $11.77 per barrel of oil equivalent (BOE); down 7 percent when compared to the same period in 2019.
Third quarter capital investments were $351 million. The Company reiterated its previous guidance for full year 2020 capital investments of $1.8 billion, down approximately $0.9 billion from its beginning of the year estimate.