Husky takes hard hit in third quarter thanks to non-cash impairment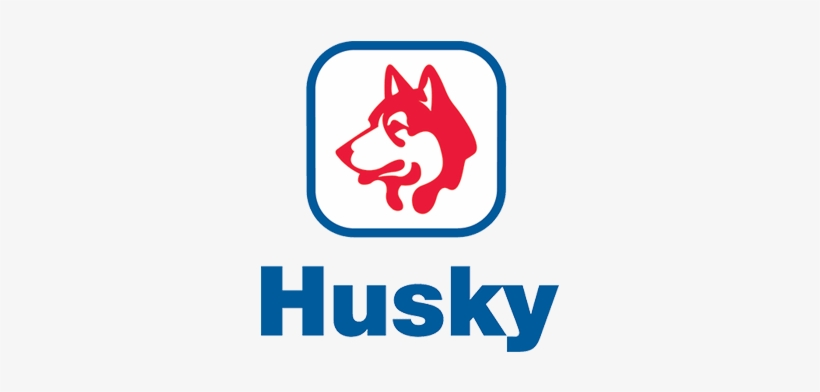 Husky Energy, which recently announced a merger with Cenovus, reported nearly $7.1 billion in losses through the third quarter of 2020, due to non-cash impairment charges related to lower long-term commodity price assumptions and lower capital investment.
Funds from operations through the quarter were $148 million, compared to $1 billion in the third quarter of 2019, and cash flow from operating activities was $79 million, down from $800 million the previous year.
"We are continuing to take steps to protect our balance sheet and generate free cash flow, with a priority of returning cash to our shareholders," said Husky CEO Rob Peabody. "While oil prices showed gradual improvement during the third quarter, we were impacted by lagging U.S. refining margins, turnarounds at several facilities and a significant non-cash impairment related to lower long-term commodity price assumptions and market indicators, including the recently announced transaction. However, the startup of a number of projects will increase funds from operations and provide for further stability in this challenging market environment."
The Cenovus merger, expected to complete in early 2021, will deliver long-term value for the company by creating a larger and more resilient integrated producer, Peabody said. "Over the next few months while the transaction is pending, we will maintain our focus on safe and reliable operations, while planning for a seamless integration to facilitate the accelerated return of capital to shareholders." Upstream production was slightly higher in the third quarter of 2020 from the second quarter, but down over Q3 2020; average production was 258,400 boe/d. Production was affected by the ramp-up of production at Lloydminster thermal products and the Sunrise Energy Project, and offset by turnarounds on the SeaRose FPSO vessel and Tucker Thermal Project as well as a third party pipeline outage in September.
Company info
500 Centre Street SE
P.O. Box 766
Calgary, AB
CA, T2P 0M5

Website:
cenovus.com
Phone number:
1-877-766-2066
Read more