Steady third quarter for Cenovus with reduction in net debt achieved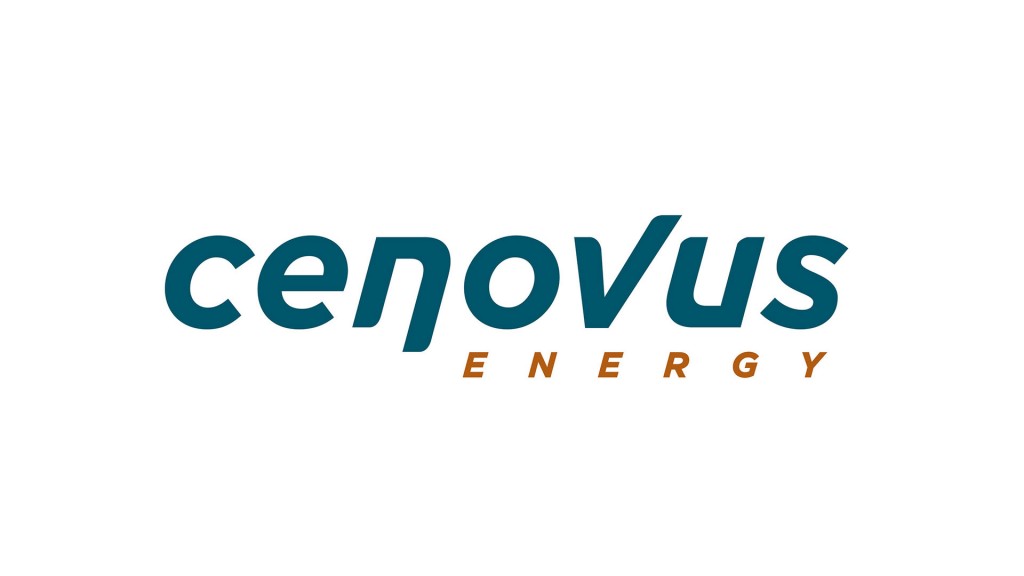 Despite showing a loss in the third quarter of 2020, Cenovus has reported strong results through the period as it begins the process of merging with Husky Energy.
Cenovus faced a $450 million impairment charge related to a co-owned refinery in Texas that drove it to an operating loss of $452 million and net loss of $194 million, compared to operating earnings of $284 million and net earnings of $187 million in the third quarter of 2019. Overall financial results were also negatively impacted due to COVID-19 concerns and the accompanying drop in crude oil prices.
"The third quarter clearly demonstrated the strength and reliability of our operations and our ability to effectively manage production and sales by storing barrels when prices declined and then capitalizing on a price recovery to optimize returns," said Alex Pourbaix, Cenovus President & Chief Executive Officer. "We continue to find ways to optimize our cost structure, expand our market access, and strengthen the balance sheet. We believe the proposed transaction with Husky Energy, announced earlier this week, will address these priorities, positioning us to come through this period more resilient, with increased and stable free funds flow, supporting accelerated deleveraging and returns to shareholders."
Cenovus reported increased production at its oil sands facilities and higher overall sales as commodity prices increased. It was able to use the flexibility of its oil sands assets and available production curtailment credits to increase output above Alberta's mandatory limits. Cenovus achieved average oil sands production of almost 386,000 barrels per day (bbls/d) in the third quarter, up from 373,000 bbls/d in the previous quarter and a 9 percent increase from the same period a year earlier.
The upcoming merger with Husky is moving steadily forward with regulatory filings being prepared, the company noted.
"Teams from both Cenovus and Husky are moving the process along so that we can be in a position to implement the vision of the new company as soon as possible," said Pourbaix, who will lead the combined entity as President & Chief Executive Officer following a closing anticipated in the first quarter of 2021. "We're very excited about the opportunities that the combination of our two companies creates for all of our stakeholders."
Company info
500 Centre Street SE
P.O. Box 766
Calgary, AB
CA, T2P 0M5

Website:
cenovus.com
Phone number:
1-877-766-2066
Read more