Tourmaline announces $526 million acquisitions to add production and lands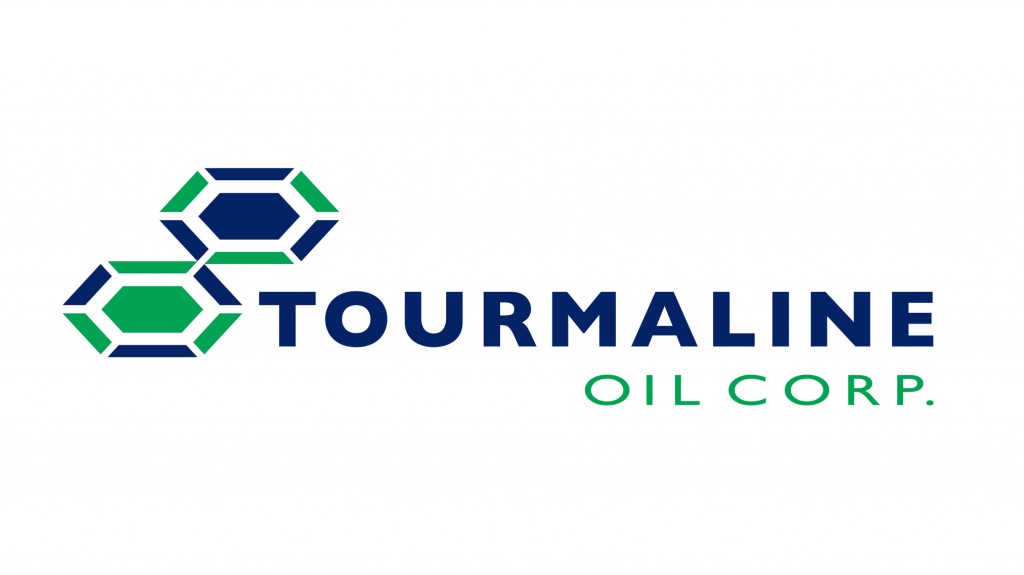 Tourmaline Oil Corp. will boost its production capacity in the Alberta Deep Basin with a pair of acquisitions. The deals, worth $526 million in cash and shares, will bring Modern Resources and Jupiter Resources into Tourmaline, which will also sell a gross overriding royalty on Modern and Jupiter lands to subsidiary Topaz Energy Corp.
The acquisitions include more than 900 net sections of prospective land and more than 445 mmboe of 2P reserves. Tourmaline will add 76,000 boe/d of production from the additions, bringing it to an estimated 400,000 boe/d, an increase of 25 percent from its 2021 guidance of 320,000 boe/d.
The acquisitions were announced as part of Tourmaline's third quarter financial report. The company reported earnings of $4.826 million on revenue of $518 million in Q3, a drop of 69 percent from the $15.75 million earned in the same period of 2019 on a revenue of $440 million.
Production in the third quarter was 298,202 boe/d, while average production for 2020 is 301,960 boe/d thus far. Successful completion of previous assets allowed the company to reach its 2020 exit production targets earlier than forecast. With the addition of the Modern and Jupiter assets, Tourmaline expects its 2021 production to be in the 390,000-410,000 boe/d.
The 2021 capital program is expected to be $1.1 billion, to maintain and optimize production on the Modern and Jupiter assets along with other updates and ongoing payments. Tourmaline expects to produce 225 new wells (net) across its three core complexes.