Canadian Natural Resources reports production improvements in steady third quarter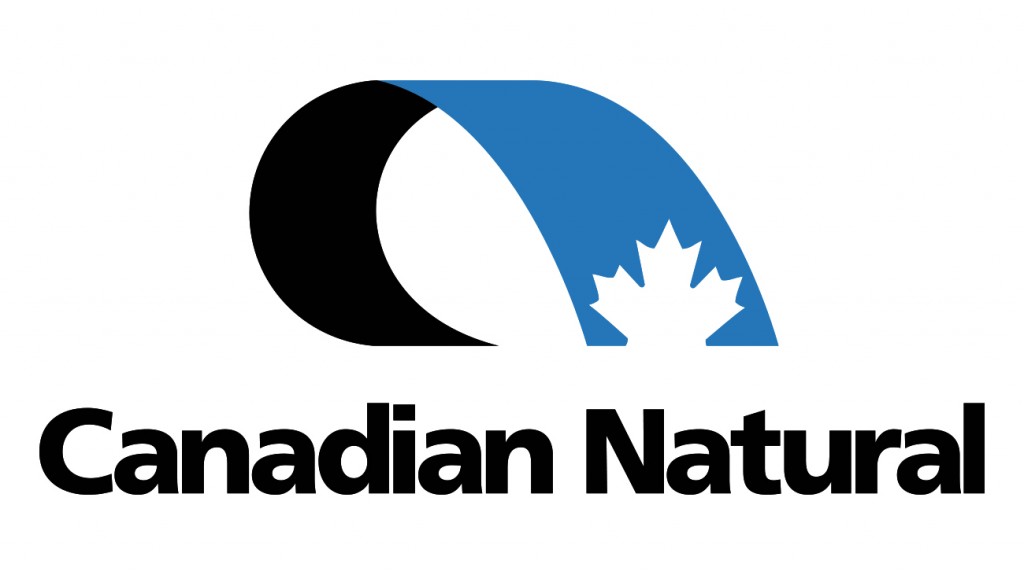 Production improvements over the second quarter of 2020, focused cost savings and a disciplined capital program are helping keep Canadian Natural Resources Limited on a steady base, the company has reported.
The third quarter showed a significant improvement in earnings over Q2, while lagging behind in year-over-year results, but Canadian Natural president Tim McCay expressed optimism with the company's overall performance.
"The resilience of our business model, as witnessed in our third quarter 2020 results, demonstrates Canadian Natural's competitive advantage as the strength of our long life low decline asset base allows the Company to effectively manage through commodity price cycles while preserving net asset value," McKay said. "Canadian Natural is focused on continuous improvement and is on track for the targeted operating cost savings in 2020 of approximately $745 million dollars. With a disciplined capital program in 2020 of approximately $2.7 billion, we have been able to maintain our production volumes, grow our dividend and keep a strong balance sheet."
Canadian Natural reported earnings of $408 million in Q3, down from $1.027 billion in the same quarter of 2019 but up from a loss of $310 million in the second quarter of 2020. Cash flow was $2.07 billion in Q3 of 2020.
Liquids production was increased in the third quarter by 20 percent from Q2, to 494,952 bbl/d, and record daily thermal in situ production of 287,978 bbl/d was achieved, the company reported.