Enbridge commits to emissions reduction, diversity and inclusion strategies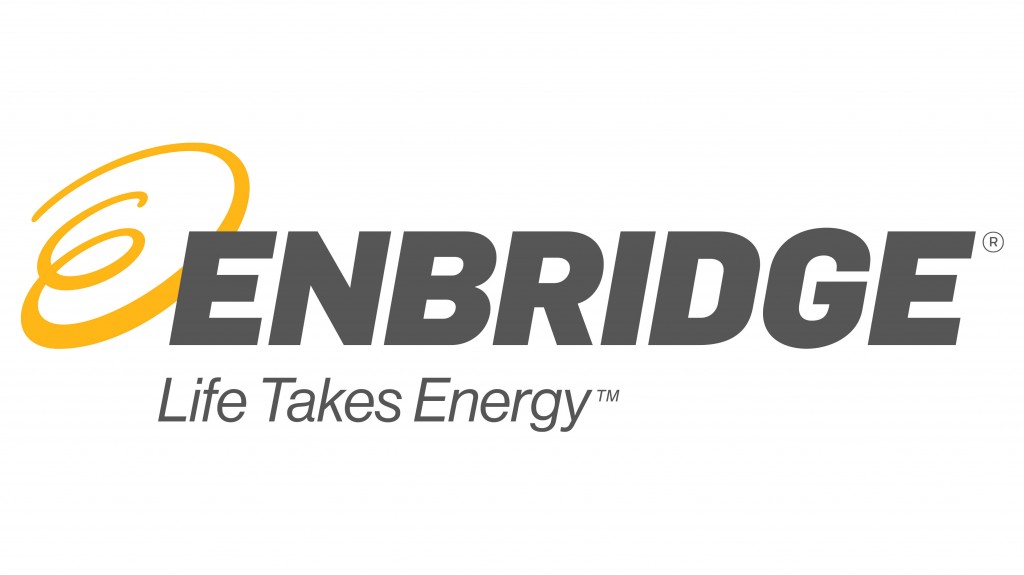 In a relatively calm third quarter earnings report, Enbridge has affirmed that it is committed to strategies for emissions reduction and improved diversity as it moves forward.
The company reported GAAP earnings of $990 million in the third quarter of 2020, compared to $949 million in the same period of 2019. Adjusted earnings impacted by various factors including COVID-19 effects were $961 million, a decline from 2019's $1.124 billion.
"We are pleased with our third quarter results, which reflected the resilience of our business and predictability of our cash flows," said Al Monaco, President and Chief Executive Officer of Enbridge. "While we are encouraged by the economic activity and recovery in energy demand, we are assuming a gradual pace of recovery over the balance of 2020 and into 2021. Importantly, the early and decisive actions we took to protect the health of our people and mitigate both the operational and financial impacts to our businesses have positioned us for the future."
Monaco said the company's intentions are to reduce carbon emissions and expand its leadership position in diversity and inclusion. Enbridge has focused strongly on environmental, social and governance issues for some time, and has integrated those practices into its operations, he noted.
"Enbridge is very well-positioned for a transitioning energy mix towards lower carbon fuels over time. Our diversified asset base is purposefully aligned with the global energy mix and our outlook on the fundamentals. Our long-lived pipeline and distribution assets are absolutely essential to the global economy and strategically connected to the largest demand centers and export markets, which pull volumes through our systems. And, each business is underpinned by low risk commercial models that assure the durability of our cash flows over the long term," Monaco said.
Enbridge has several key projects underway, including the Line 3 Replacement project, which is advancing through environmental permitting in state and federal agencies in the U.S. The Line 5 crossing in Michigan has been placed back into service and a plan for a new tunnel to replace the existing dual pipelines is underway.