Use oil and gas industry expertise in targeting net-zero emissions, CAPP encourages Ottawa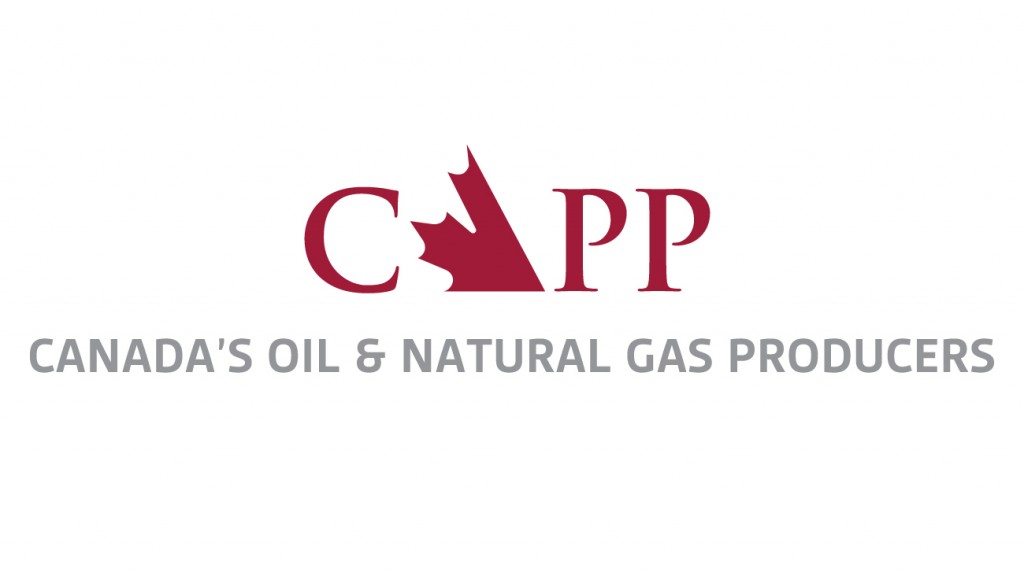 "The Canadian Association of Petroleum Producers is committed to working with the Canadian government to meet emissions reduction objectives, which includes the ambition to achieve net-zero by 2050," said CAPP president and CEO Tim McMillan. "This is a 30-year challenge that will have significant impact on all Canadians and require collaboration across industries and all levels of government. "
Canadian net-zero emissions goals must include the efficient use of oil and natural gas along the way, McMillan noted. There will be a need for investment in technology and innovation such as negative emissions technologies; carbon capture, use and storage will be key, McMillan noted. The oil and gas industry is well versed in those technologies and ready to share its expertise, he said.

"Today, Canadians are concerned about keeping their jobs, staying healthy and recovering from the devastating economic impacts of the pandemic. Oil and natural gas is one of Canada's largest industries, Canada's largest export product and a major source of investment and tax revenue. We can play a key role in supporting good jobs and generating economic growth to benefit all Canadians," McMillan said. "By working together, we can further accelerate innovation and develop technology that reduces emissions while delivering responsibly produced energy to meet global energy demand."