Acceleware and Saa Dene create Acceleware | Kisâstwêw Partnership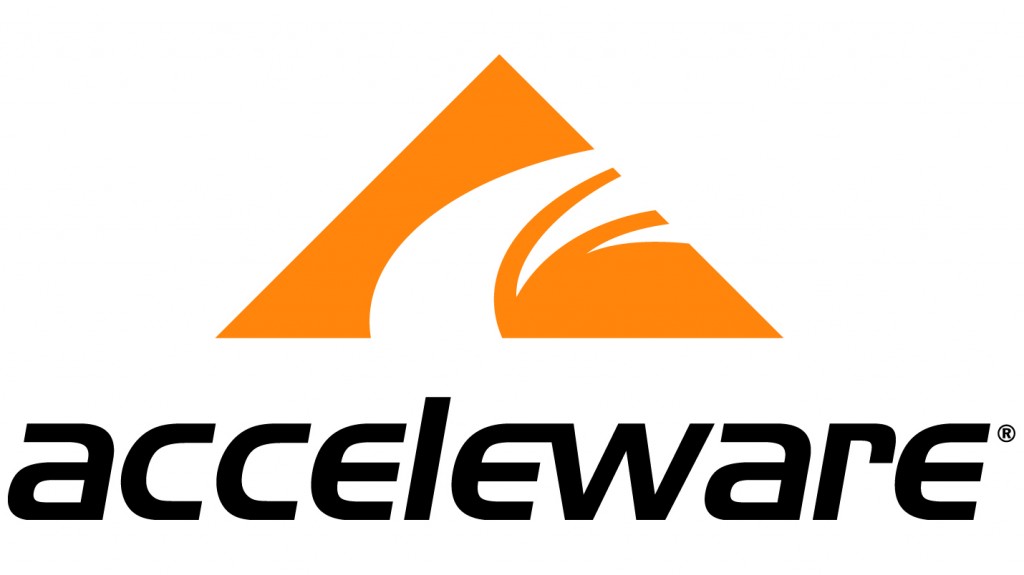 Acceleware Ltd., a developer of technologies targeting low-cost and clean extraction of heavy oil and bitumen, including enabling the development of low-carbon bitumen beyond combustion initiatives, announced that the Company has established Acceleware | Kisâstwêw, a limited partnership (the "Partnership") with Saa Dene Group. Acceleware | Kisâstwêw merges two great cultures to drive the commercialization and adoption of Acceleware technologies, including RF XL.
Acceleware's culture of innovation is a match with Saa Dene Group's deep experience, contacts within the Canadian energy industry, and desire for responsible growth.
It is expected that among other things Acceleware | Kisâstwêw will work to raise the profile of RF XL, and its potential to improve the environmental and economic performance of the heavy oil and oil sands sector by ensuring that the technology supports ideals that are important to Indigenous peoples, including respect for land, water, and clean air. The Partnership will also work to secure funding for ongoing development and commercialization of Acceleware's clean tech innovations, and will seek out export opportunities for Acceleware technologies and services.
"Innovators need to step up and lead energy transformation with the right thinking around the environment and diversity by bringing big solutions," said Geoff Clark, Chief Executive Officer of Acceleware. "Our vision is that electrification is key to a prosperous energy transformation for Alberta and Canada, and will allow for great strides in inclusiveness, environmentally responsible prosperity, and highly skilled job creation for Indigenous peoples. Acceleware | Kisâstwêw will help ensure that we can move forward with that vision."
"Saa Dene is pleased to partner with a company that is leading energy transformation initiatives via next generation technology development. The potential to enable near zero-GHG emissions oil sands and heavy oil production without need for solvents and that can also save billions of litres of fresh water is of great interest to us," said Jim Boucher, President and Chairman of Saa Dene Group.