Obsidian increases capital to advance drilling plans for winter of 2020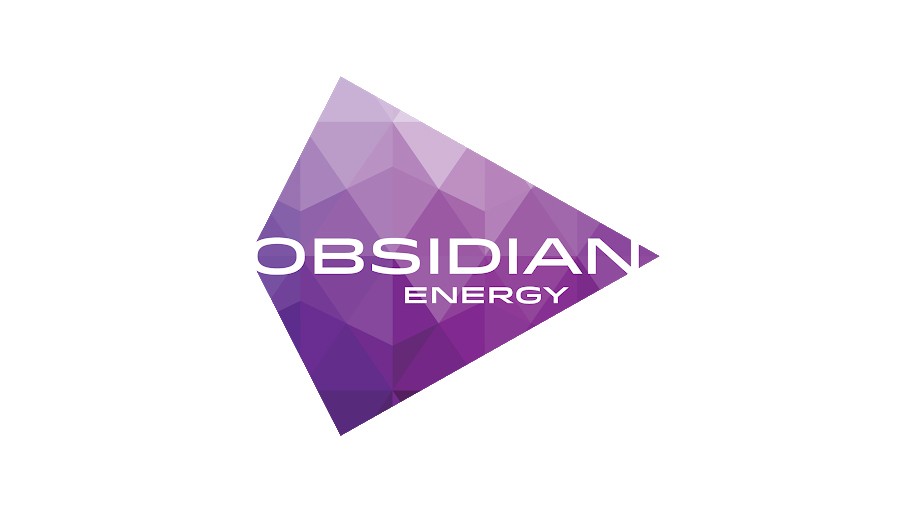 Obsidian Energy has announced an update to its 2020 capital spending plan due to the re-initiation of its Cardium development program.
Obsidian Energy will increase its 2020 capital program by $3.2 million to commence drilling activity on the first pad within its Central Alberta Willesden Green asset.
"With the improvement in commodity prices, we are excited to return to drilling in our high-return Willesden Green asset base where we have had tremendous success since launching our fast-track program during the second half of 2018," said Stephen Loukas, Obsidian Energy's Interim President and CEO. "We will begin drilling on the three well pad in early December, and as we look forward into 2021, we continue to assess commodity prices against our significant portfolio of development opportunities and expect to finalize the size and scope of our first half 2021 development program over the coming few weeks."
In addition, the Company has completed all the necessary commercial agreements to assume ownership of over 15 km of pipelines in the Bigoray area. These pipelines, in concert with $2 million of upgrades to an Obsidian Energy processing facility (as referenced in our third quarter 2020 results), will restore 450 boe/d of high netback oil production which was taken off-line towards the end of the third quarter 2020 due to the permanent closure of a third party processing facility. This project will protect in excess of one million boe of proved developed producing (PDP) reserves. Upon completion of the project in the early portion of the first quarter of 2021, Obsidian anticipates the reduction in go-forward operating costs of $1 million per annum through elimination of related third-party processing fees. Obsidian is also pursuing additional third-party processing volumes which would further improve project economics.

2020 Production and Cost Guidance
As a result of these changes, and results to date, Obsidian has updated its 2020 Full Year Guidance, noted in the chart above.