Billions of dollars, thousands of jobs supported by oil and gas in Atlantic Canada: Canadian Energy Centre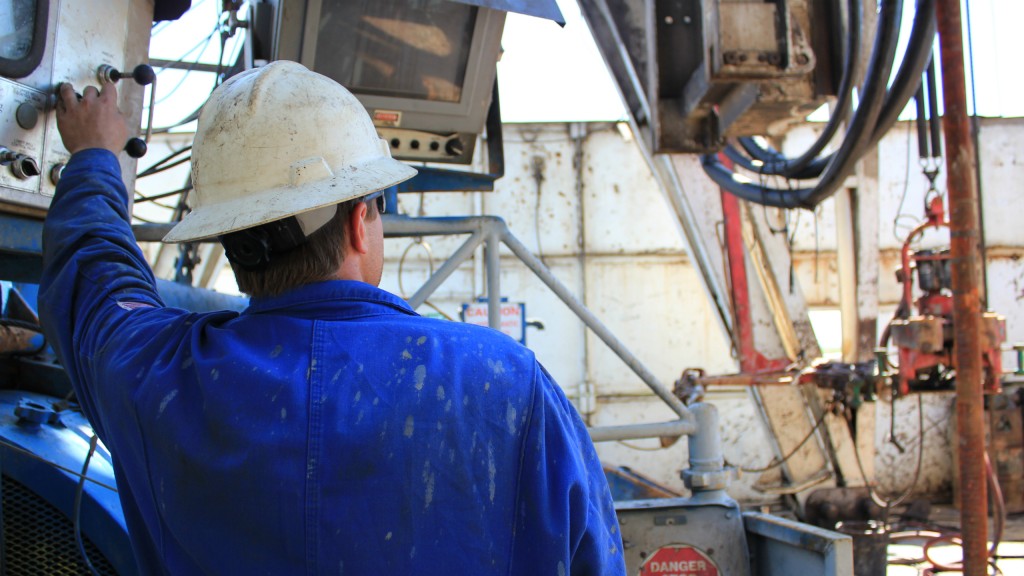 A new fact sheet from the Canadian Energy Centre has explored the impact that Canadian oil and gas has had on the Atlantic provinces, showing a significant contribution to that region's economy over the years.
The CEC reviewed the most recent data from Statistics Canada, from 2016, and showed that from 2012 to 2016 the oil and gas sector in Canada as a whole helped create significant gross domestic product for Atlantic provinces, with Alberta chipping in a large portion of that value.
The oil and gas sector was responsible for adding nearly $6.3 billion in nominal GDP to Atlantic Canada economies in 2016, the report notes. Nearly $15 billion in outputs - primarily the value of goods and services produced by various sectors in Atlantic provinces - was generated in that year as well.
Nearly 27,000 direct and indirect jobs could be credited to the oil and gas sector in Atlantic Canada in 2016, paying more than $1.6 billion in wages and salaries to workers in those four provinces.
Interprovincial trade between Alberta and the Maritimes was worth $1.7 billion in that year as well; according to the CEC that made it one of the region's largest markets for interprovincial trade and exports behind Ontario and Quebec.
The fact sheet can be viewed on the CEC website.