Oilfield-themed kids' books help raise funds for industry charity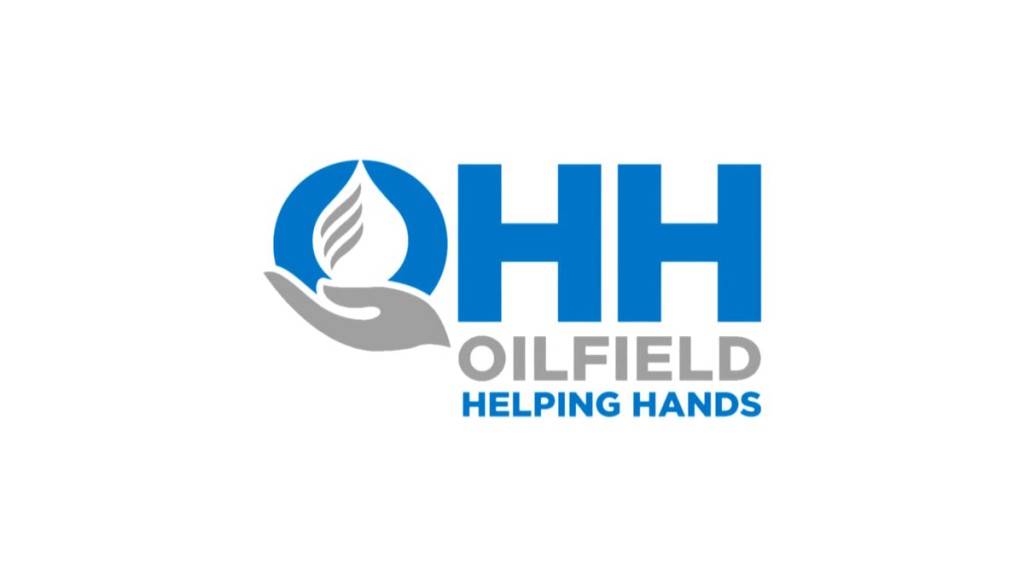 Oilfield Helping Hands (OHH) and Punkindooger Publishing (Punkindooger), a children's book publisher with a commitment to promoting oilfield industry-based STEM education while giving back to the community, will work together to donate books and a portion of sales to help oilfield families experiencing financial hardship over the holiday season.
With every sale of the company's first two book titles, Goodnight, Drilling Rig and O is for Oilfield, Punkindooger will donate 10% of the proceeds to OHH.
Kyle Wagner, founder of Punkindooger and based in Fort Worth, Texas, said, "As a petroleum engineer and father of two looking for ways to teach my children about the oil and gas industry, I created Punkindooger to produce fun, colorful and creative books for children, but also to support the communities we serve. By launching this campaign in tandem with OHH we hope to raise enough funds throughout the holiday season to donate copies of both book titles to daycares, schools and families in need — especially those who have been impacted by COVID-19 and the employment downturn."
Bill Markus, OHH Houston Chapter president, said, "We are so thrilled to be a part of this inspiring fundraiser at a time when we all need a little something to lift our spirits. It is a real treat to be able to partner with Punkindooger to promote fun and educational books for kids that also help us raise money for hard-working oilfield families."
Wagner plans to release two additional titles through Punkindooger before the end of the year, with each book benefitting a nonprofit organization.