Pipestone Energy announces new gas processing and condensate handling arrangement with Veresen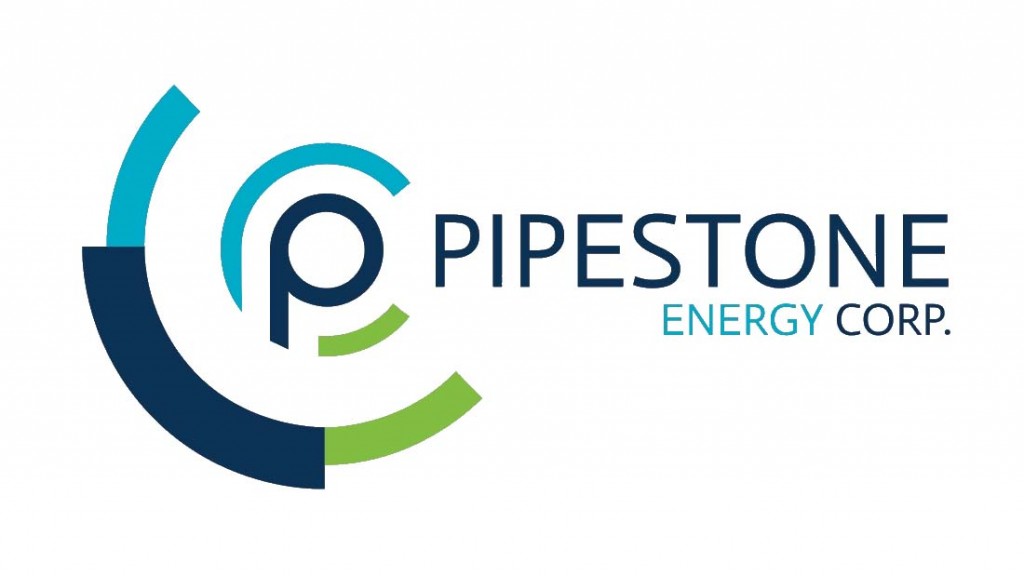 Pipestone Energy Corp. has entered into an agreement with Veresen Midstream LP for an additional 50 MMcf/d of gas processing capacity at the Veresen Midstream Hythe Gas Plant, as well as ancillary transportation and fractionation services with Pembina Pipeline and certain of its affiliates.
This arrangement with Veresen Midstream aligns with Pipestone's corporate growth profile over the next three years as previously announced and outlined below. Pipestone requires additional gas processing capacity by early 2022 (forecast annual production estimated to be 50 - 55% natural gas). In addition, this new midstream relationship enables Pipestone to diversify its gas processing alternatives by Q4 2021 and is expected to result in lower average per boe gathering and processing costs beginning in 2022.
The gas processing arrangement with Veresen Midstream secures 25 MMcf/d of firm priority 1 service at Hythe, with an additional 25 MMcf/d of interruptible service for a term of approximately 10 years. In addition, Veresen Midstream is funding the construction of a new gathering pipeline from Pipestone's 6-30 pad to its 16-28 compressor station and battery, as well as additional facilities on the 6-30 pad required to accommodate up to 50 MMcf/d of raw gas and associated liquids. The firm service commences on October 1, 2021, which coincides with the expected completion of the new gathering pipeline. Pipestone will design, construct, and operate these facilities upon commissioning.
The Arrangement includes a 12-month ramp up period with no associated take-or-pay (TOP) commitment, ending on September 30, 2022, at which point the Company will have TOP volumes of 22.5 MMcf/d beginning on October 1, 2022 and ending on February 28, 2033. Pipestone expects to be able to access its interruptible capacity as required through the contract term.
The Company has also secured liquids transportation and fractionation capacity with Pembina with its volume commitments proportionate to its firm gas commitment at Hythe. Firm service commences in October 2021 and TOP obligations begin in October 2022. Pipestone has also committed to bid for 10 MMcf/d of natural gas transportation from the Hythe outlet to Chicago on the Alliance Pipeline, and if available, acquire such capacity with a firm contract start date in October 2022.