Enbridge 2021 guidance shows confidence with continued return to growth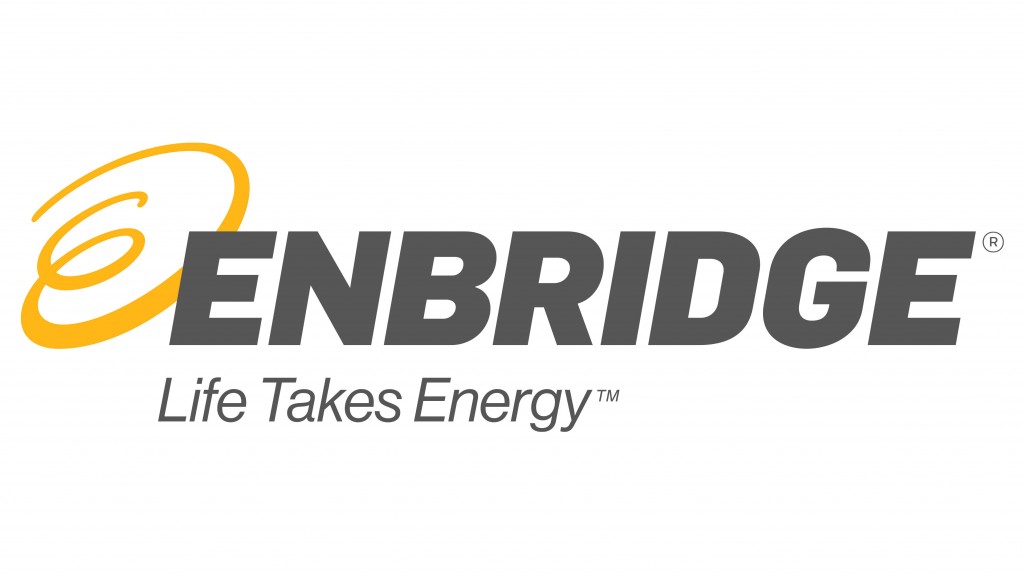 Enbridge Inc. has announced its 2021 financial guidance and dividend and provided an update on its strategic priorities. The company projects earnings before interest, taxes, depreciation and amortization (EBITDA) of between $13.9 and $14.3 billion through the coming year.
Enbridge projected a 2021 distributable cash flow per share of $4.70 to $5.00, while affirming that full-year 2020 DCF per share is expected to be near the mid-point of its $4.50 to $4.80 guidance range.
The company expects to continue advancing its $16 billion secured growth capital program, which it says should generate approximately $2 billion of EBITDA growth from 2021 to 2023.
"Over the past year, the energy industry has faced unparalleled challenges. While our business has not been immune, we've proven again that our low-risk commercial model generates resilient cash flows in all market conditions. Our infrastructure is in high demand and is essential to North America's economy, and we're confident that it will be for many decades," said Al Monaco, president and CEO. "As we look forward in this year's Strategic Plan, it's clear that long-term global energy demand will continue to grow, and that all forms of energy supply - conventional and renewable - will be needed to meet that demand. Our scale, financial strength, and asset footprint across each of our
businesses - Gas Transmission, Gas Distribution and Storage, Liquids Pipelines and Renewable Power - provide competitive advantages that assure the resiliency and longevity of our cash flows and will generate attractive long-term growth."
A key part of the 2021 capital program will involve the completion of the Line 3 project in the United States. "
We recently completed a very thorough regulatory and permitting process in Minnesota that lasted 6 years. The majority of the line is in place and we've now started construction on the final leg in Minnesota. Our top priority will be to protect communities and the environment. We are very proud to have overwhelming community support for the project," Monaco said.