Pembina reactivating projects as part of 2021 plans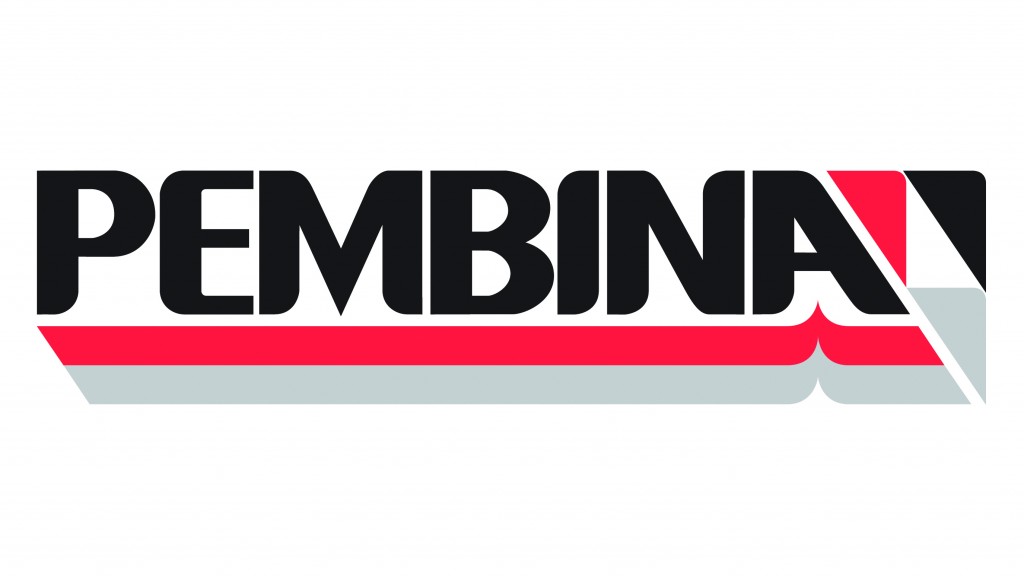 Pembina Pipeline will reactivate two deferred projects moving into 2021, the company announced as it presented its 2021 guidance and business update.
The Phase VII Peace Pipeline Expansion had been put back previously but will be restarted, based on discussions with customers that indicated long-term customer demand for greater transportation services in the Montney region.
In addition, Pembina will restart its cogeneration facility at the Empress NGL Extraction Facility. The second cogen project after the successful Redwater Complex site, Empress will use natural gas to generate up to 45 megawatts of electrical power and reducing overall operating costs.
Pembina and partner Petrochemical Industries Company K.S.C. are continuing to evaluate the integrated propane dehydration plant and polypropylene upgrading facility; Pembina states that the risks from COVID-19 effects are driving a need to suspend the project indefinitely.
In terms of 2021 updates, Pembina said it expects to produce an adjusted EBITDA of $3.2 to $3.4 billion, while driving capital investment forward to the tune of $785 million.
"As we close out 2020, our attention is firmly on the future and the role Pembina will continue to play in providing essential transportation and midstream services to our customers and end users," Pembina executives stated in a press release. "These services ultimately ensure that our society has the essential energy needed to power businesses and hospitals, fuel cars, heat homes, cook food and support overall quality of life."