Crude oil stocks stay at historically high levels post-COVID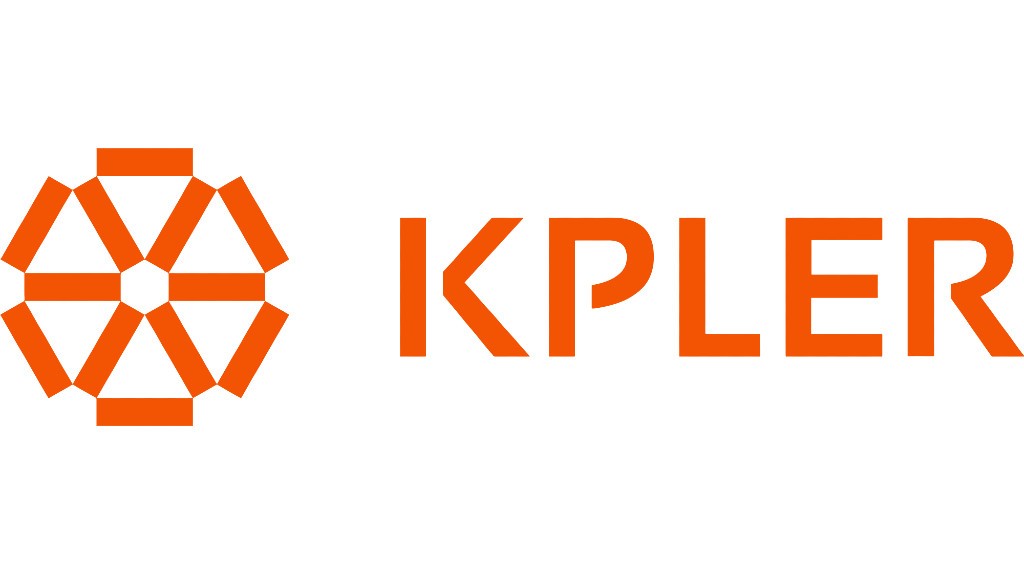 Since peaking at 3,764 mb in early July, global crude oil inventories have been in decline, now down 76 mb. Despite social curbs that have followed the second Covid pandemic waves in some countries, stronger demand especially in Asia has driven this trend.
When comparing December levels with previous years, current volumes are 276 mb, 343 mb and 361 mb higher than 2019, 2018 and 2017 levels respectively. Overall, whilst the sharp jump of global stocks from the beginning of the Covid pandemic in spring to summer mirrored anemic fuels demand early this year, a still historic high volume of crude oil stocks indicates worldwide demand hasn't yet bounced back to pre-Covid levels.
In the United States, inventories tracked by Kpler reached a high of 1,132 mb in July but dropped significantly to 1,085 mb as of 9th November, the lowest level since early April. Since then, the level has risen by 11 mb to 1,097 mb mb as some states such as New York and California once again impose demand limiting lockdown measures to curb surging coronavirus cases.
The biggest onshore builds have been seen in China as 140 mb have built year-to-date, 52% of total builds. After reaching 965 mb on 4 October, Chinese onshore stocks have mostly been fluctuating between 935 mb and 955 mb since then. Tracked SPR inventories now are at 402 mb (+27 mb ytd), refinery stocks stand at 322 mb (+76 mb ytd) and there are 217 mb (+39 mbd) of commercial stocks. Chinese commercial players have been taking advantage of the contango price structure to make a return on storing crude. Data from Shanghai Futures Exchange shows that since April this year, activated capacity (approved usable capacity by SHFE) for oil futures delivery has increased by 34 mb, almost double from the previous total activated capacity.
Elsewhere in Asia, the latest Indian onshore inventories stand at 104 mb, down from the all-time high level of 116 mb seen on 12th May. With domestic fuels demand (excluding jet) close to pre-Covid levels, the largest refiner Indian Oil Corp ran at full capacity through November and our data shows November oil arrivals rose steadily to 4.3 mbd from a six-year low of 3.3 mbd in July. In Japan, inventory levels have been relatively stable compared to other major oil importers, with 348 mb recorded this week.
As winter heating demand has shored up consumption, a report published by the Petroleum Association of Japan in mid-November showed that refinery runs reached a 3-month high, corresponding to a 23% jump of oil imports on a m/m basis tracked by Kpler. South Korean onshore inventories have stabilized between 120 mb and 130 mb since mid-June, and now rest at 125 mb.. In Southeast Asia, inventories have dropped from 113 mb on the 2nd May to 97 mb now, reaching close to the early January level.
Onshore inventory changes in Europe have largely moved in line with the measures for tightening or looseing social restrictions. OECD Europe inventory levels reached a three-year high of 341 mb in July, when most European countries lifted social restrictions. Stocks declined by 28 mb to 312 mb by the end of October, when many European countries rolled out new measures to contain the spread of the second wave of the pandemic. A significant rise of 16 mb was observed from late October to lso far this month.
The changes in floating storage this year have largely been driven by Chinese offshore fluctuations. Global offshore storage reached its highest level of 234 mb on 28th June, marking a build of 154 mb from the beginning of the year, 80 mb being located offshore China. Since then, global floating storage has halved to 113 mb as of 13th December.
During the same period, floating storage levels off the coast of China fell from 88 mb to 21 mb, a 76% decrease. This is largely a result of port congestion issues being resolved in China. After record orders of crude oil from China under multi-decades-low prices, seaborne oil flows towards the world's biggest oil importer averaged 13.1 mbd in Q2. The record volumes were far in excess of pre-Covid records (10 mbd), and above China's maximum import capacity of 12-12.5 mbd, thus leaving hundreds of vessels waiting to be discharged offshore in Q2 and Q3.