GE earns contracts to support Brazilian oil field revitalization work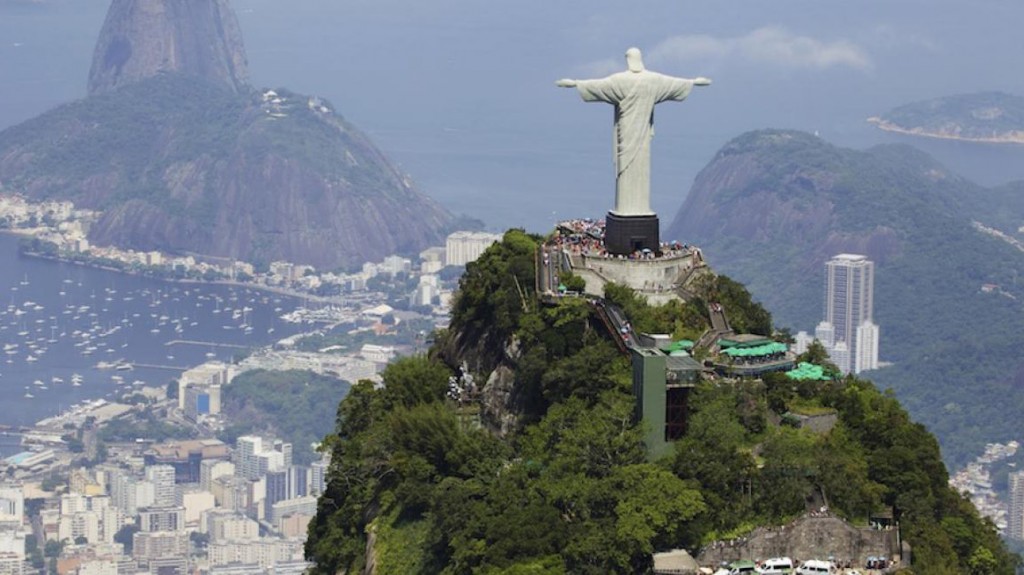 Sulzer Pumps UK have awarded a contract to GE Power Conversion to supply motors for four water injection pumps which will equip a future Floating Production Storage and Offloading (FPSO) vessel.
These will be very specific high power 8,000 kW, 2-pole motors running at 3,600 rpm with a limitation of the starting current at 300% of nominal current, allowing the end user to optimize the generator selection who will supply power on the FPSO.
"We are delighted to have the opportunity to work with Sulzer & MODEC on this important FPSO project in Brazil," stated Philippe Piron, President & CEO, GE Power Conversion. "Our company has a long international history and experience in the design, manufacturing, testing and putting into operation reliable and efficient motors for FPSO applications. By deploying our low starting current and high-power density technology and expertise, we are able to meet the increasing stringent project requirements that are demanded by these projects."
The vessel, currently under construction, will be capable of processing 80,000 barrels of crude oil per day and seven million standard cubic meter of gas per day and will have minimum storage capacity of 1,000,000 barrels of crude oil. Its first oil production is planned for 2022. All motors will be manufactured and tested in GE's rotating machines facility in Nancy, France and will have a full load test. The choice of a 2-pole design compared to a 4-pole design also allows a smaller frame size and lower weight motor which reduces the space and weight onboard the FPSO.
"This project not only strengthens GE Power Conversion's position in one of the most strategic areas of development for the FPSO market today in offshore Brazil," said Ed Torres, Oil & Gas Segment Leader, GE Power Conversion, "but it also helps to demonstrate our position as one of the world leaders in this technology and market by adding to the large number of equipment that we have supplied and have operating in this area today."