Baker Hughes' latest rig count shows a big slide in the Canadian industry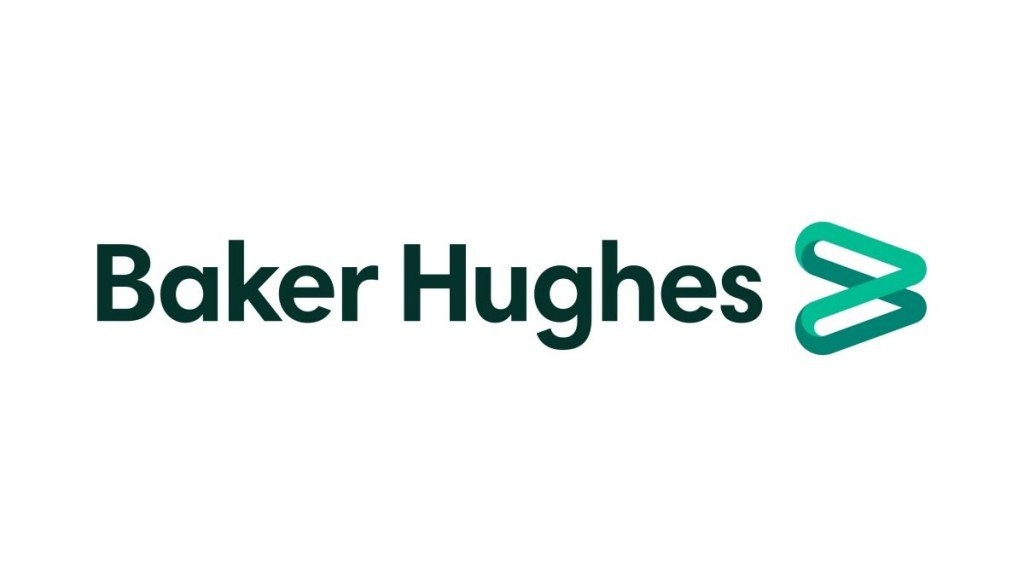 Baker Hughes has released their latest rig report, with the U.S. seeing a minor bump in its numbers, while the rig count in the Canadian industry showed a considerable drop off.
The U.S. rig count is up 2 from last week to 348 with oil rigs up 1 to 264, gas rigs up 2 to 83, and miscellaneous rigs down 1 to 1. Overall, the U.S. rig count is down 457 rigs from last year's count of 805, with oil rigs down 413, gas rigs down 42 and miscellaneous rigs down 2.
The U.S. offshore rig count is up 1 to 17, down 6 year-over-year.
Meanwhile in Canada, the rig count is down 20 from last week to 82, with oil rigs down 10 to 31, gas rigs down 10 to 51. Overall, Canada's rig count is down 17 rigs from last year's count of 99, with oil rigs down 21, gas rigs up 4.
Additional information on the Baker Hughes Rig Count is available on our rig count website at http://bakerhughes.com/rig-count.
Related Articles
The new Volvo EC950F crawler excavator was made for large haulers. In fact, it can fill our 60-ton A60H haul truck in just four bucket passes with an average cycle time of just over a minute. Right now, get 0% for 24 months to save up front, then enjoy improved efficiency and lower fuel consumption to spend less down the road.
Learn more about how the perfect pair from Volvo boost your profitability.