Ovintiv says strong final quarter of 2020 builds confidence for future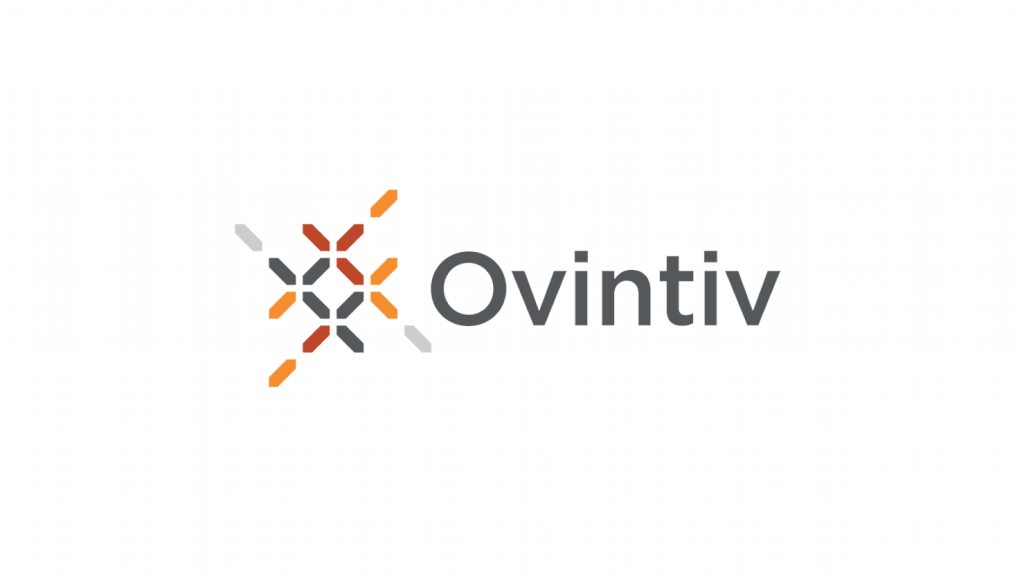 Ovintiv performed well in the fourth quarter of 2020 and expects to hit targets to reduce total debt while maintaining strong production, the company announced in a preliminary update.
Long-term debt reduction, a key part of Ovintiv's efforts through 2021, was achieved in a big way - the company cut $257 million in the fourth quarter, according to the update. Plans are to reduce total debt by at least $1 billion through year-end 2021.
Ovintiv CEO Doug Suttles said "We finished 2020 with one of our best quarters, achieving outstanding financial and operating results that will likely be well ahead of consensus. 2020 was an incredibly challenging year but showed our strengths through a high-quality portfolio, industry-leading efficiencies and world class risk management. For the third consecutive year, we delivered meaningful free cash flow. We enter 2021 with high confidence in our ability to deliver on our $1 billion-plus debt reduction target while efficiently maintaining our scale."
Well performance was also solid, with fourth quarter oil and condensate production reaching more than 210,000 barrels per day, above the company's guidance. Fourth quarter total production was more than 550,000 barrels of oil equivalent per day.
Ovintiv was also disciplined in its capital investments, with that figure expected to be in the $1.75 billion range, lower than the $1.8 billion guidance previously issued. Efficiency gains were achieved with fourth quarter average completed well costs being around 25 percent lower than full-year 2019 averages.
2021 is expected to bring investments of around $1.5 billion to deliver average annual oil and condensate production of 200,000 bpd.