TC Energy kicks off open season on Keystone system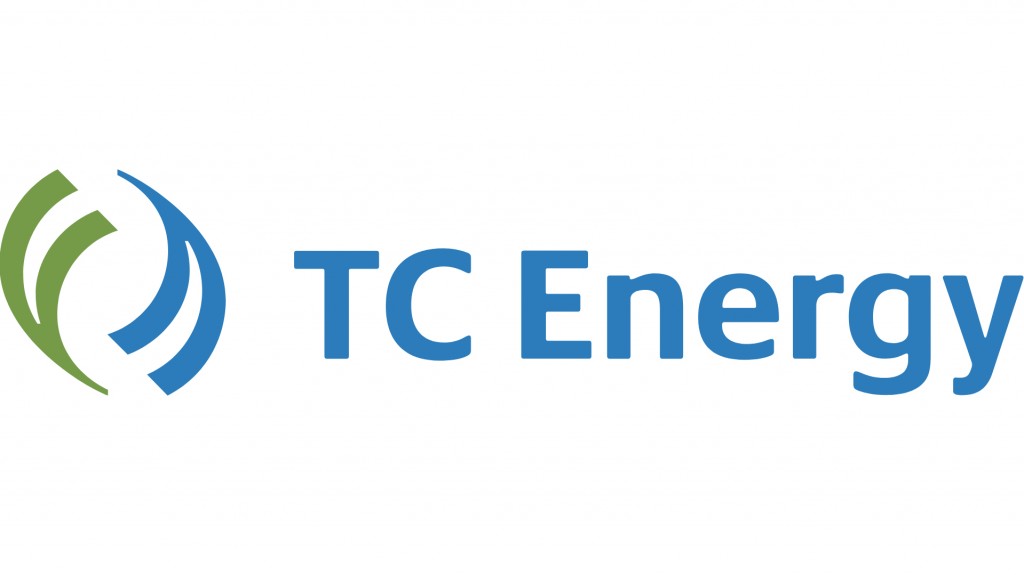 TC Energy Corporation has launched an open season to solicit binding commitments for crude oil transportation services on the Keystone Pipeline System from Hardisty, Alberta to Patoka, Illinois.
Interested parties may submit binding bids for transportation capacity during the open season that will close at 12 p.m. MT on February 19, 2021.

Related Articles
The new Volvo EC950F crawler excavator was made for large haulers. In fact, it can fill our 60-ton A60H haul truck in just four bucket passes with an average cycle time of just over a minute. Right now, get 0% for 24 months to save up front, then enjoy improved efficiency and lower fuel consumption to spend less down the road.
Learn more about how the perfect pair from Volvo boost your profitability.