New Baker Hughes' rig count highlighted by huge Canadian industry bounce back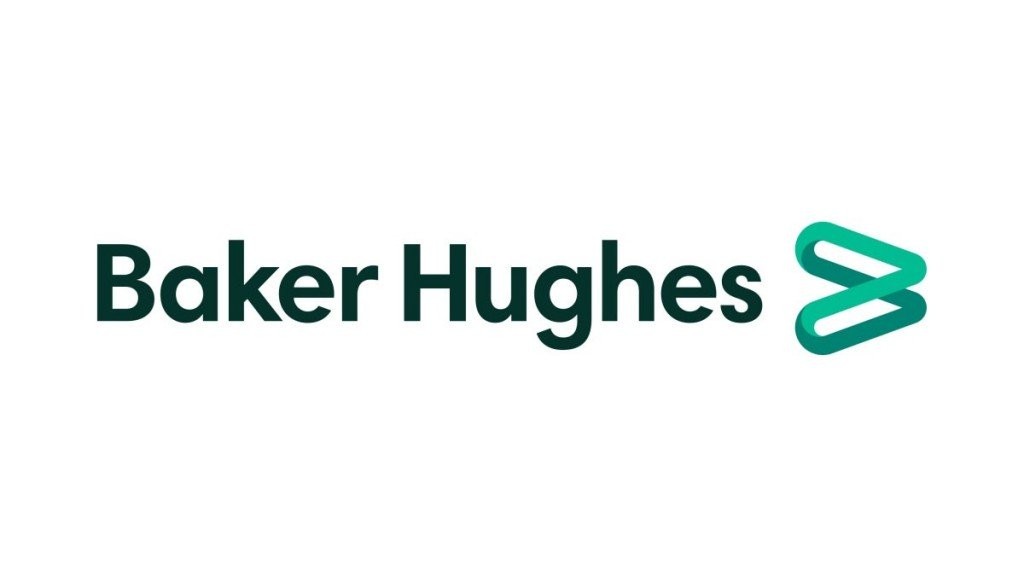 Baker Hughes has released their latest rig report, with the U.S. seeing another spike in its numbers, while the Canadian industry made huge gains since last year's final report.
The U.S. rig count is up 9 from last week to 360 with oil rigs up 8 to 275, gas rigs up 1 to 84, and miscellaneous rigs unchanged at 1. Overall, the U.S. rig count is down 421 rigs from last year's count of 781, with oil rigs down 384, gas rigs down 35 and miscellaneous rigs down 2.
The U.S. offshore rig count is unchanged at 17, down 4 year-over-year.
In Canada, the rig count is up 58 from last week to 117, with oil rigs up 35 to 53, gas rigs up 23 to 64. Overall, the Canadian rig count is down 86 rigs from last year's count of 203, with oil rigs down 67, gas rigs down 19.
Additional information on the Baker Hughes Rig Count is available on the rig count website at http://bakerhughes.com/rig-count.