North American industry continues promising trend in latest Baker Hughes rig report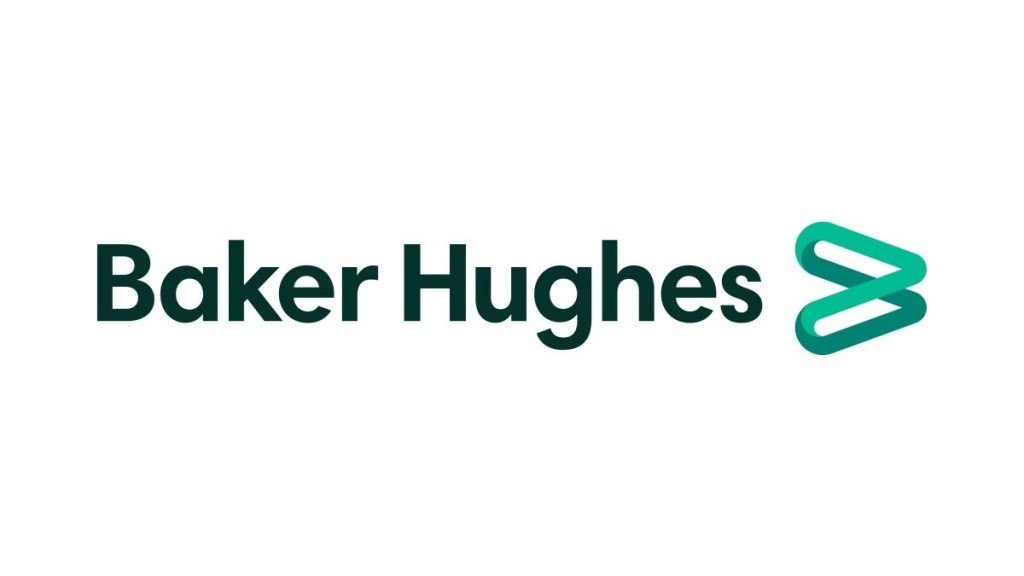 Baker Hughes' latest rig report shows another solid week of returns for both North American markets, with the Canadian industry once again making the headlines with another big spike in their rig count numbers.
The U.S. rig count is up 13 from last week to 373 with oil rigs up 12 to 287, gas rigs up 1 to 85, and miscellaneous rigs unchanged at 1. Overall, the U.S. rig count is down 423 rigs from last year's count of 796, with oil rigs down 386, gas rigs down 35 and miscellaneous rigs down 2.
The U.S. Offshore Rig Count is down 1 to 16, down 4 year-over-year.
The Canadian rig count is up 44 from last week to 161, with oil rigs up 37 to 90, gas rigs up 7 to 71. Overall, the Canadian rig count is down 83 rigs from last year's count of 244, with oil rigs down 62, gas rigs down 21.
Additional information on the Baker Hughes Rig Count is available on the rig count website at http://bakerhughes.com/rig-count.
Related Articles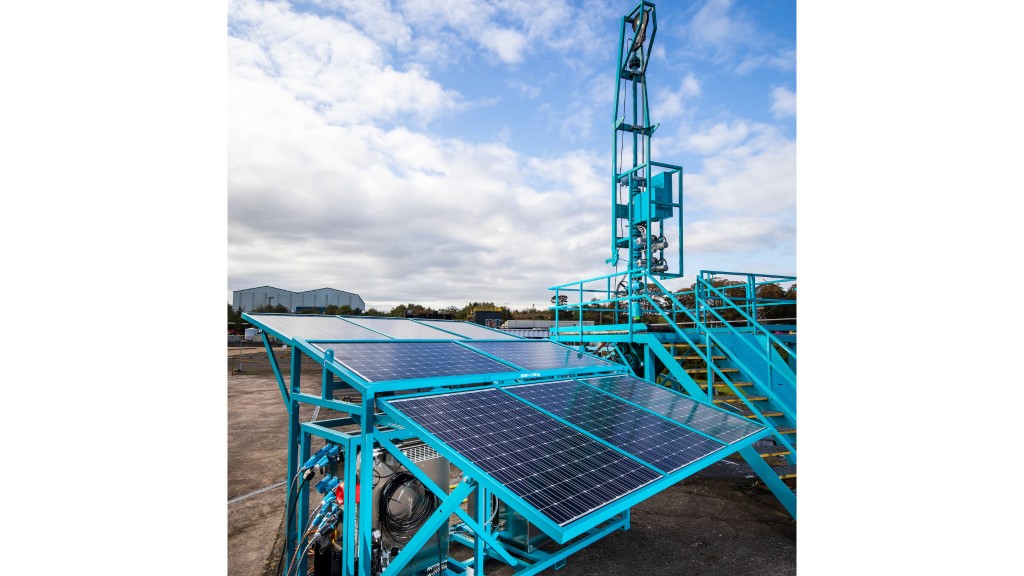 Fully autonomous Expro well intervention system replaces larger conventional wireline rig-ups