Bonterra continues to recommend rejection of Obsidian hostile bid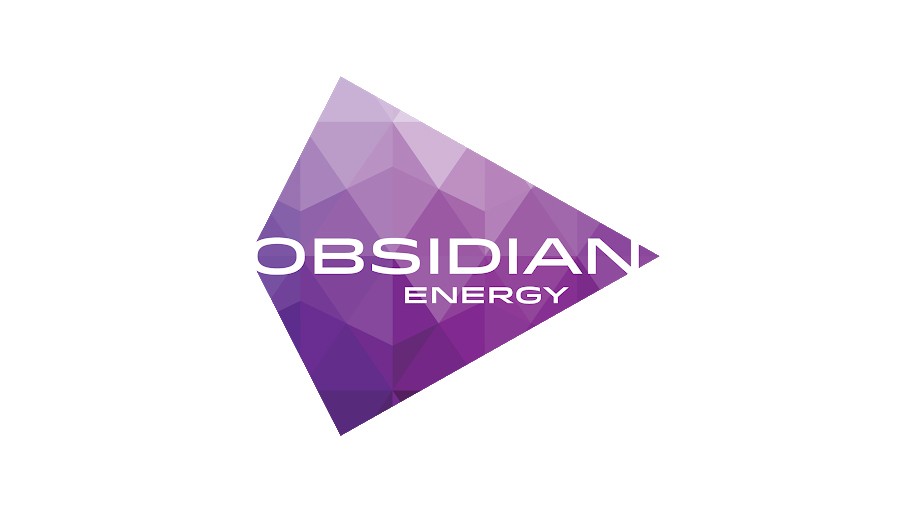 Bonterra Energy Corp. and its Board of Directors has reiterated its recommendation that shareholders reject Obsidian Energy Ltd.'s conditional unsolicited bid to acquire all of the issued and outstanding common shares of Bonterra in exchange for shares of Obsidian (the "Hostile Bid") and continues to strongly recommend that Bonterra shareholders take no action and do not tender their shares.
Bonterra remains focused on generating strong, sustainable, free funds flow which can be directed to debt reduction and capital spending.
Bonterra's strategic plan as a stand-alone entity is expected to grow production by approximately 30 percent, returning the average annual production to pre-COVID levels of 13,000 BOE per day1 in 2021.
Bonterra's bank syndicate supports the Company's current plan and has extended the maturity date of its senior credit facility to the end of 2021 at the current borrowing base.
The strong commitment of $45 million from the Business Development Bank of Canada ("BDC") strengthens Bonterra's liquidity profile and provides options and funding for development drilling and abandonment programs designed to enhance value for shareholders.
Bonterra is dedicated to responsible corporate practices and the environment, and through a combination of the Site Rehabilitation Program ("SRP") and other provincial programs, it is expected that the Company could successfully reduce its inactive well count by approximately 60 percent over the next two years under current approvals.
Through its longstanding history, Bonterra has the assets and the people in place to continue pursuing profitable development of its high-quality, Cardium light oil asset base to continue generating long-term net asset value growth as the economy recovers from the COVID-19 pandemic.
To date, Obsidian's Hostile Bid has proven to be unsuccessful, with Bonterra shareholders overwhelmingly advising they will not tender their shares. The Hostile Bid was recently amended to extend the expiry and reduce the minimum number of outstanding Bonterra shares that must be tendered, for its completion, from the customary 66 2/3 percent down to 50 percent. This change indicates that Obsidian does not expect that the higher tender condition can be achieved.
Bonterra achieved many milestones in 2020, including: material cost savings and efficiencies, funding secured through BDC and SRP and a lending backstop from Export Development Canada. The Hostile Bid does not attribute any value to these milestones or the potential future success of Bonterra's actions to increase shareholder value.
Obsidian has not addressed its ability to obtain the third-party consents and approvals required to complete the Hostile Bid, including the consent of each of Obsidian's and Bonterra's lenders, exposing Bonterra shareholders to an uncertain financing plan and a potential capital structure that could result in future dilution to Bonterra Shareholders.
Obsidian's lending syndicate only granted an extension of its credit facility to January 29, 2021, a negative signal given the short period of the extension.
Obsidian's significantly higher asset retirement obligations and significant debt levels will leave Bonterra shareholders a disproportionately higher allocation of future abandonment liabilities and long term debt.
Obsidian and its U.S. activist investor-led management team have not demonstrated a track record of creating shareholder value or the ability to create a "Cardium Champion".

Obsidian has a history of senior executive resignations and changes, with eight executive resignations or changes, including three different Chief Financial Officers and three different Chief Executive Officers, since January 2017.

The rationale of the Hostile Bid is highly dependent on the achievement of significant synergies and cost savings which remain uncertain and unsubstantiated by Obsidian.