New material and website focuses on Hydrogen Technologies boiler system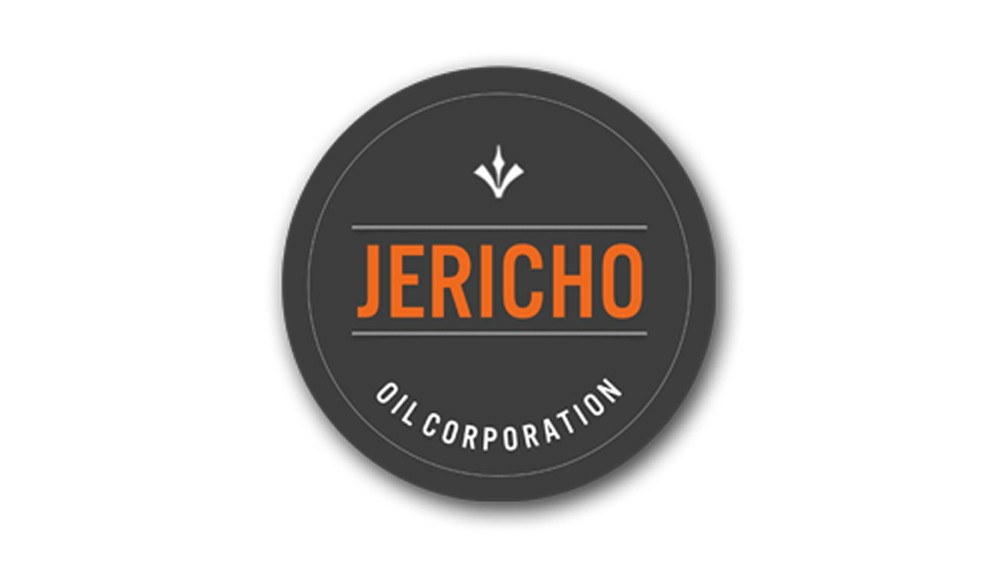 Jericho Oil Corporation, after its recent agreement acquiring the assets of Hydrogen Technologies Inc., has introduced a rebranded website and corporate presentation to share information about HTI's patented, novel high-temperature cleanH2steam Dynamic Combustion Chamber boiler that enables zero emissions hydrogen to generate heat, hot-water, high-temperature steam, and Combined Heat & Power ("CHP") through a closed-loop process.
HTI's new website and Corporate Presentation can be found at: www.hydrogentechnologiesinc.com.
Janet Reiser, President of HTI, states, "We are excited to work with the Jericho Team to bring our best-in-class Hydrogen Technology to the world. Hydrogen, as a zero-emission fuel and feedstock, is witnessing an increasing demand from Governments, NGOs, Investors amid societal pressure for more sustainable energy systems and fuels. With traditional boilers being one of the world's most significant source of carbon emissions, we believe the timing of this transaction is the first step in commercializing HTI's zero-emission technology among carbon-intensive industries worldwide."
As a part of the transaction, Jericho is adding the highly dedicated and robust technical team from HTI including its founder, Ed Stockton and President, Janet Reiser. Adding Ed's technical capabilities and expertise related to the hydrogen market will allow for a seamless transition in building up the DCC boiler's commercial success within our low-carbon energy portfolio. Prior to founding HTI in 2005, Ed spent most of his career with Florida Power & Light (now NextEra Energy) focused on low-carbon technologies with direct power plant experience, including equipment startup, maintenance, due diligence, government relations and regulation promulgation. Janet, with over 35 years of experience in energy management and engineering, most recently running the governmental Alaska Energy Authority, will continue to lead HTI's day-to-day operations and sales efforts.
HTI's patented zero emissions DCC boiler system aims to decarbonize the nearly $30 billion global commercial and industrial heating industry while providing best-in-class energy efficiencies.
The traditional water heating, steam generation and CHP market has been powered by fossil fuel for over 100 years, producing harmful Carbon Dioxide (CO2), nitrogen oxides (NOx) and sulfur dioxide (SO2) emissions which are increasingly being phased out or eliminated through government-led emission-based performance standards worldwide
Globally, 85% of all Industrial Boilers emit harmful greenhouse gas emissions (GHG) with over 35% of the Industrial Boiler install base still powered by coal
Critically, 37% of all fossil fuels utilized in US Industry today are burned to produce steam, with all the major industrial energy users devoting significant proportions of their fossil fuel consumption to steam production, including petroleum refining (23%). Steam is used in 80% of the electrical generation in the US
HTI intends to target the DCC for a variety of commercial and industrial applications, including petroleum and petrochemical operations as well as numerous other sectors.