mCloud, Invest Alberta sign MOU bringing oil and gas ESG technology to region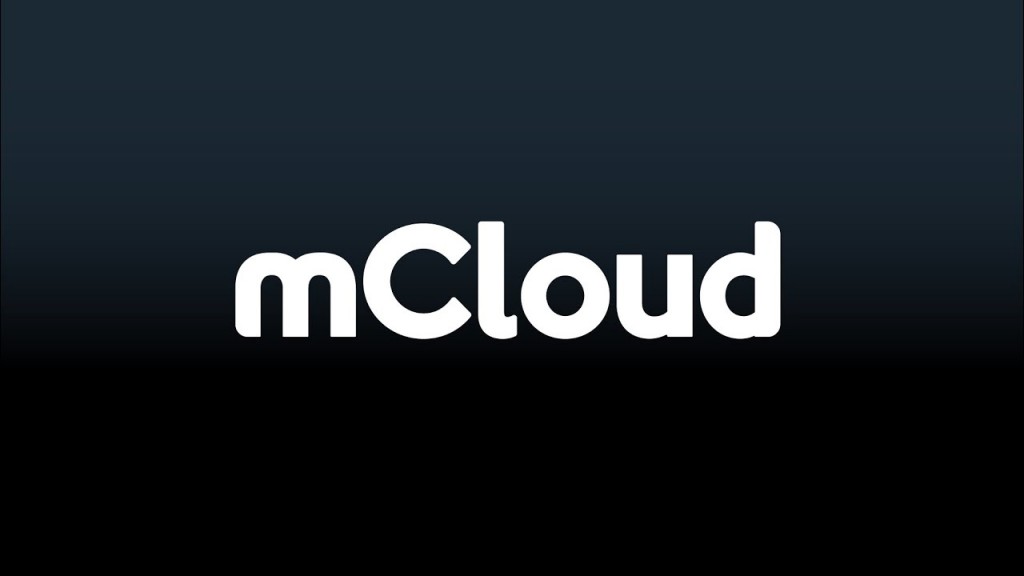 mCloud Technologies Corp. has signed a Memorandum of Understanding with Invest Alberta Corporation, an Alberta crown corporation with a mandate to engage the world and attract investment to the province. The MOU includes plans to relocate the Company's global corporate headquarters to Calgary.
The move enables mCloud to leverage its technology to help Canadian and global energy companies reduce carbon emissions and take action on Environmental, Social, and Governance issues. Through the Company's engagement with the numerous industry leaders taking bold action on ESG in the province and abroad, mCloud's presence in Alberta will serve to strengthen the Province of Alberta's position as a global leader in environmental technology and sustainable energy solutions.
The Company expects the move will accelerate the development and adoption of its offerings through increased engagement with key customers and local industry in Alberta, positioning mCloud to be the leading provider of technology driving digital ESG initiatives provincially and globally.
As a result of establishing its new headquarters in Calgary, mCloud expects to expand local hiring, continue its major investments in people and IoT, AI, and cloud technology to drive the decarbonization of global industry, and connect with local institutions interested in developing new technological innovations.
IAC will collaborate with mCloud to facilitate the relocation, grow and expand mCloud's business through new connections with domestic and international representatives from its extensive global network in the industries mCloud serves, and provide ongoing support for the Company's business development activities in ESG and other advanced technology solutions.
"I personally very much look forward to relocating our headquarters to Calgary and working closely with IAC, our customers, and our teams in Alberta," said Russ McMeekin, mCloud President and CEO. "With the support of IAC, we will be able to open doors to new strategic relationships with key oil and gas companies across Alberta and help these and many other businesses, locally and globally, improve their ESG standing."
"It gives us great pleasure to welcome mCloud's President and CEO Russ and their global headquarters to Calgary this month," said David Knight Legg, Invest Alberta Corporation CEO. "IAC looks forward to assisting mCloud in accessing our global networks and leveraging Alberta's strengths in ESG and technology. We're confident mCloud will benefit from Canada's youngest, highest-educated talent, the lowest corporate and payroll taxes and the great lifestyle that our province has to offer."
Through the Company's AssetCare platform, mCloud fields a portfolio of innovative AI-powered solutions capable of improving the sustainability of energy intensive assets, such as the process control systems, heat exchangers, compressors, and well-heads found at oil and gas facilities by taking actions that directly reduce their carbon footprint. Advanced mobile and 3D capabilities further enable virtual walkthroughs and inspections of facilities, empowering teams to work on critical operations without the need to travel onsite.
mCloud recently began fielding a new connected solution in collaboration with select customers enabling the early detection of fugitive emissions, one of the leading sources of greenhouse gas emissions from upstream, midstream, and downstream operations. With this solution, the Company expects to be able to reduce the time to detect and curb the sources of harmful emissions from the industry average of two months to less than a day, curtailing the industrial emissions from leaking equipment and pipelines. The Company has plans for a global roll-out of this solution later this year.