Fourth quarter performance shows strong finish to year for Suncor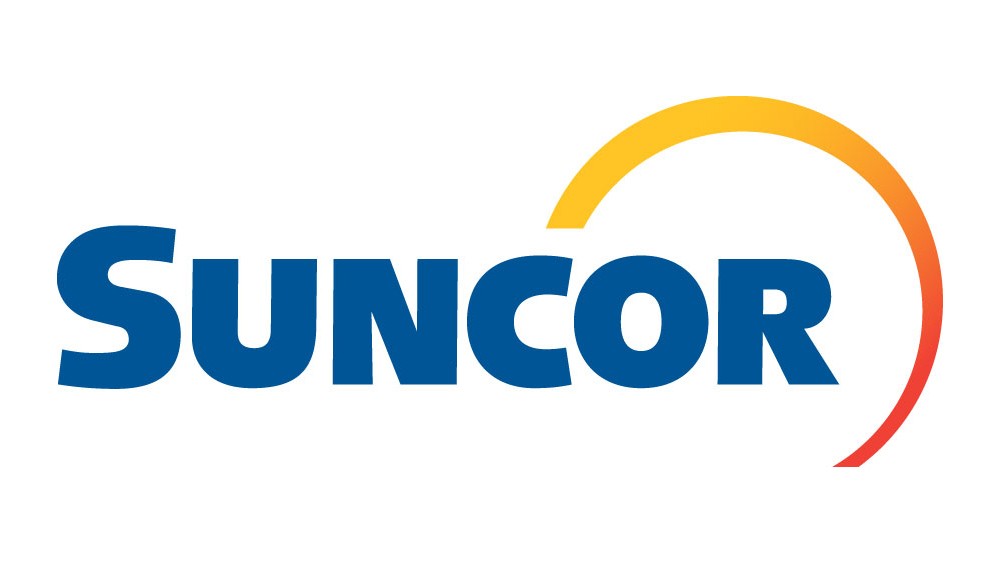 Suncor showed an operating loss of $142 million in the fourth quarter of 2020, but the company's performance is showing strength through the end of the year, according to its fourth quarter financials.
Funds from operations were up from $1.166 billion in the third quarter to $1.221 billion in the fourth, but down from $2.553 billion in the same quarter of 2019. Cash flow from operating activities was $814 million in the fourth quarter, compared to $2.304 billion in fourth quarter 2019.
Suncor reported an operating loss of $142 million in the fourth quarter, a reduction on the $302 million loss recorded in the third quarter. The company recorded earnings of $782 million in Q4 of 2019. Net loss in Q4 of 2020 was $168 million, after a number of adjustments and impairment charges.
The company reports having exceeded its previously announced operating cost reduction target, reducing annual operating costs by $1.3 billion, approximately 12 percent, in 2020. It also hit its capital reduction target, cutting annual expenditures by $1.9 billion compared to the original 2020 capital guidance midpoint.
"Suncor delivered strong operational results during the fourth quarter, reflecting improved performance across our assets in November and December following the completion of significant maintenance at the end of October," said Mark Little, president and chief executive officer. "We also exceeded our operating cost reduction target, met our full year capital reduction target, executed on key strategic projects, and reaffirmed our commitment to significantly reduce our debt and increase returns to shareholders through our share repurchase program in 2021."
During the fourth quarter of 2020, Suncor's total upstream production was 769,200 boe/d compared to 778,200 boe/d in the prior year quarter. SCO production increased to 514,300 bbls/d, marking the second best quarter of SCO production in the company's history and resulting in a combined upgrader utilization rate of 95 percent in the fourth quarter of 2020 compared to 83 percent in the prior year quarter.
Related Articles
The new Volvo EC950F crawler excavator was made for large haulers. In fact, it can fill our 60-ton A60H haul truck in just four bucket passes with an average cycle time of just over a minute. With the perfect pair from Volvo, you can improve efficiency, burn less fuel and keep your haulers moving.
Watch these two powerful machines load four passes in just over a minute.