Honeywell advanced platforming and aromatics technology to be used in Chinese petrochemical plant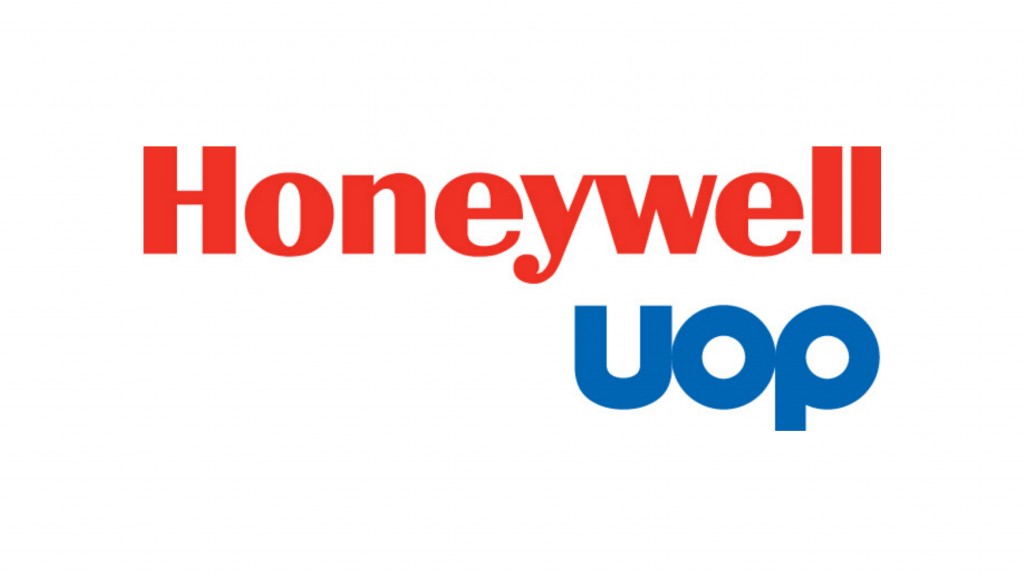 Honeywell has announced that Shandong Yulong Petrochemical Co., Ltd. ("Shandong Yulong") will use advanced Platforming and Aromatics technologies from Honeywell UOP at its integrated petrochemical complex in Longkou, Shandong Province, China.
UOP will provide a range of technology licenses, engineering design, key equipment and state-of-the-art catalysts and adsorbents, operator training, and technical services for start-up and continuing operations.
The Shandong Yulong complex includes a UOP naphtha Unionfining unit, CCR Platforming™ technology to convert naphtha into high-octane gasoline and aromatics, which is used for production of multiple synthetic materials. The complex also will include a UOP Olefin Removal Process (ORP), UOP Sulfolane technology for aromatics extraction, Isomar isomerization technology and Tatoray technology for toluene disproportionation.
When the project is completed, Shandong Yulong plans to produce 3 million tons per annum of mixed aromatics.