TC Energy reports record earnings again in 2020
Increases common share dividend for the twenty-first consecutive year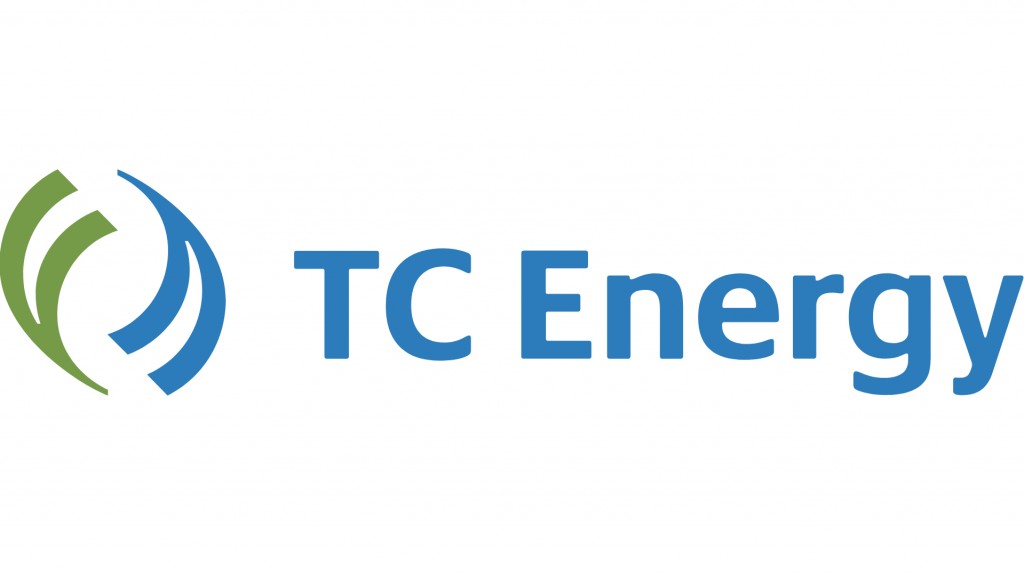 TC Energy has reported a fourth quarter net income of $1.1 billion, helping the company wrap up a challenging 2020 that the company says was successful considering the difficulty of operating during a global pandemic.
Overall in 2020 TC Energy reported earnings of $4.5 billion, an increase from 2019's net income of $4.0 billion.
"We are very pleased with the performance of our diversified portfolio of regulated and long-term contracted assets which generated record financial results again in 2020," said François Poirier, TC Energy's President and Chief Executive Officer. "In the midst of a global pandemic, our people and business remained healthy. Our services were deemed essential given the critical role our infrastructure plays in providing energy to North Americans and our results demonstrate the resiliency of our assets and utility-like business model in these unprecedented times. Comparable earnings per share improved by 1.5 per cent compared to what was a record 2019 while comparable funds generated from operations of $7.4 billion were four per cent higher. The increases reflect the strong performance of our legacy assets and contributions from approximately $5.9 billion of growth projects that entered service in 2020. Based on these strong results, together with the confidence we have in our future outlook, we are pleased to announce a 7.4 per cent increase in our common share dividend for 2021."
Operating assets across TC Energy's North American operations have been largely unimpacted by the COVID-19 pandemic, with flows and utilization levels remaining in line with historical and seasonal norms, the company reports.
Poirier said the company is disappointed with the revocation of the Keystone XL pipeline's presidential permit.
"We have a large and diversified asset base that continues to perform extremely well and are advancing $20 billion of secured capital projects, together with a substantive portfolio of other similarly high quality opportunities under development," said Poirier. "Our footprint is comprised of irreplaceable corridors of critical energy infrastructure that are expected to contribute to the continuous replenishment of our growth portfolio in the years ahead under all energy mix scenarios."