US to lead North American oil and gas project starts by 2025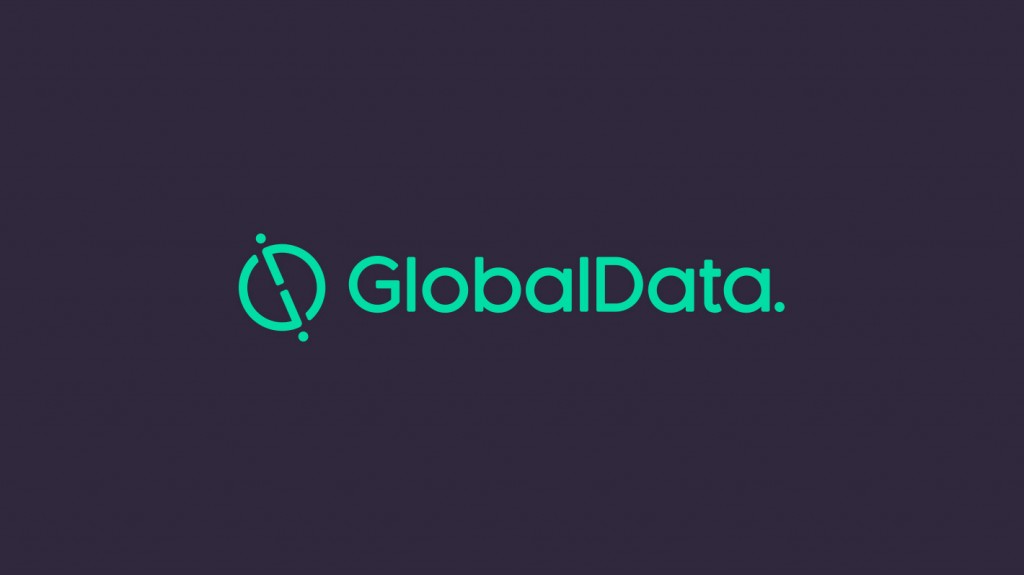 The US will drive upcoming project starts across the oil and gas value chain in North America, accounting for 70% of the total projects expected to start operations by 2025. Of these, new build projects dominate with 83%, while the remaining are expansion projects mainly in the upstream sector (fields, excluding shale), according to GlobalData, a leading data, and analytics company.
GlobalData's report, 'North America Oil and Gas Projects Outlook to 2025 - Development Stage, Capacity, Capex and Contractor Details of All New Build and Expansion Projects', reveals that 417 projects are expected to commence operations in the US during the period 2021-2025. Out of these, 47 are upstream projects (excluding shale) and 234 midstream projects with refinery and petrochemical at 18 and 118, respectively.
Soorya Tejomoortula, Oil and Gas Analyst at GlobalData, comments: "The US, being one of the largest producers, transporters and consumers of oil and gas in the world, has a significant count of projects set to start operations across the value chain by 2025. Though the COVID-19 pandemic has delayed some projects, the rebound of oil prices and the gradual recovery of the US economy is expected to slowly gather momentum in the US oil and gas industry."
Among upcoming production projects in the US (excluding shale), Point Thomson Expansion is a key project, with a total production capacity of 203 thousand barrels of oil equivalent per day. Expected to start operations in 2025, the project aims to monetize natural gas condensate in North Slope, Alaska.
GlobalData also notes that midstream projects would constitute around 56% of all oil and gas projects in the US during the period 2021-2025. Rio Grande Phase I, a key midstream LNG liquefaction project with a capacity of 16.2 mtpa, is expected to cost US$11bn to build. Other key midstream projects include Kenai II regasification terminal, Jupiter transmission pipeline, Smithburg II-VI gas processing plant, Plaquemines oil storage project and Magnum under gas storage project.
Downstream and petrochemical projects together constitute around 33% of all upcoming oil and gas projects in the US during 2021-2025. While the 250 mbd expansion of CDU unit at Beaumont refinery is a key downstream project with a cost of US$1bn, St. Helens methanol plant by NW Innovation Works is a major petrochemical project during this period with a capacity of 3.6 mtpa.