Pembina wraps up 2020 with records in fourth quarter and full year results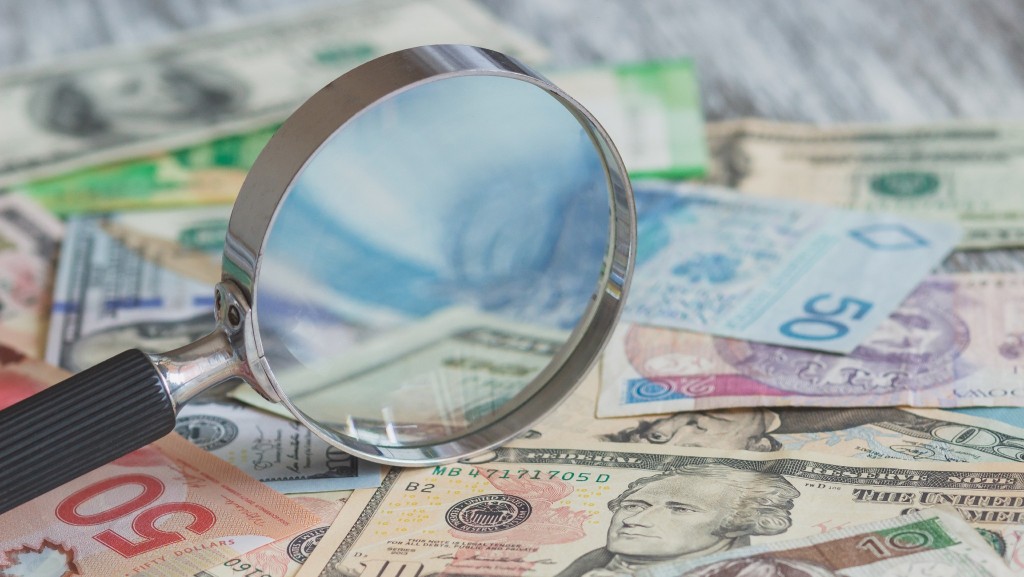 A record fourth quarter adjusted earnings before interest, taxes, depreciation and amortization (EBITDA) and full year adjusted EBITDA highlighted the 2020 results for Pembina Pipeline Corporation, primarily due to new assets acquired through late 2019 to 2020, the company has reported.
Assets including the Kinder acquisition, Duvernay II, Phase VI expansion and Empress infrastructure that came into service between November 2019 and October 2020 brought positive impacts, Pembina reported, along with lower pipeline operating expenses and lower general and administrative expenses. Both periods were impacted negatively by lower margins on crude sales and a lower contribution from the Alliance Pipeline.
Pembina reported a loss of $1.216 billion in the fourth quarter and full year loss of $316 million, prior to adjustments. Impacts in both periods included non-cash after-tax impairments of $1.6 billion recognized in the CKPC joint venture, along with investments in Ruby and Jordan Cove, Pembina noted. Excluding those impairments and associated deferred tax recovery, earnings for the fourth quarter would have been $338 million, and full year $1.238 million.
The company noted that it entered 2020 with momentum, but was slowed by the COVID-19 pandemic and declines in energy prices. It responded quickly by reducing operating and administrative cost structures, and cutting capital investments by $1 billion. Entering 2021 Pembina plans to push forward once again, thanks to general optimism in the industry and growing export options as more pipelines and projects move foward and come online.