Canadian Natural Resources reports strong 2020 despite COVID challenges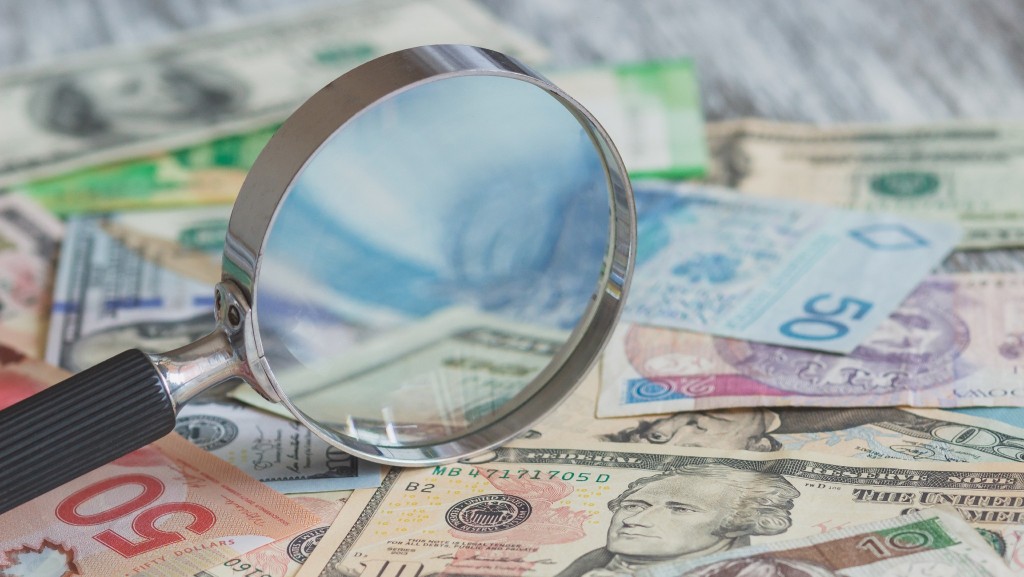 Canadian Natural Resources Limited reported record production levels in 2020 and a continued focus on environmental, social and governance performance as the company moves into its 2021 efforts.
With an increase of 1,164 million barrels of oil equivalent per day (MBOE/d), Canadian Natural achieved an increase of six percent over 2019 levels, the company reported in its year-end results. Quick response to the COVID-19 crisis helped keep the company within its original production guidance range despite volatile commodity prices and low crude oil demand, president Tim McKay stated.
"The impact of the COVID-19 pandemic effected the very way we conducted our lives and the way we operated our businesses. Through the year we took protocols to protect our stakeholders and would like to thank our employees, contractors, suppliers and shareholders for their support through this challenging year," McKay said.
Canadian Natural reported net earnings of $749 million in the fourth quarter of 2020, an increase from the same period in 2019. The company's full year results showed an overall net loss of $435 million, compared to full year earnings of more than $5.4 billion the year previously.
The results take into account costs related to the acquisition of Painted Pony in 2020.
Mark Stainthorpe, Canadian Natural chief financial officer, said "The resilience and sustainability of our business model was evident in 2020 as annual adjusted funds flow was strong at over $5.3 billion, excluding the provision relating to the Keystone XL pipeline project. Excluding the Painted Pony acquisition costs and the Keystone XL provision, we completely covered our capital program, and dividend, generating approximately $690 million in free cash flow in 2020. Excluding Painted Pony acquisition costs, year end net debt would have decreased by approximately $80 million from 2019 year end levels."
ESG efforts continued to show results, McKay noted, with a reduction of corporate greenhouse gas emission intensity by 18 percent and methane emission reduction of 28 percent over 2016 levels. Canadian Natural also reported strong efforts on a corporate safety level, as well as the achievement of environmental milestones that include the cumulative sequestration of five million tonnes of CO2 in its Quest facility and the planting of 2.5 million trees at oil sands mining and upgrading operations.