Subsea positioning solutions released by Alliance Sensors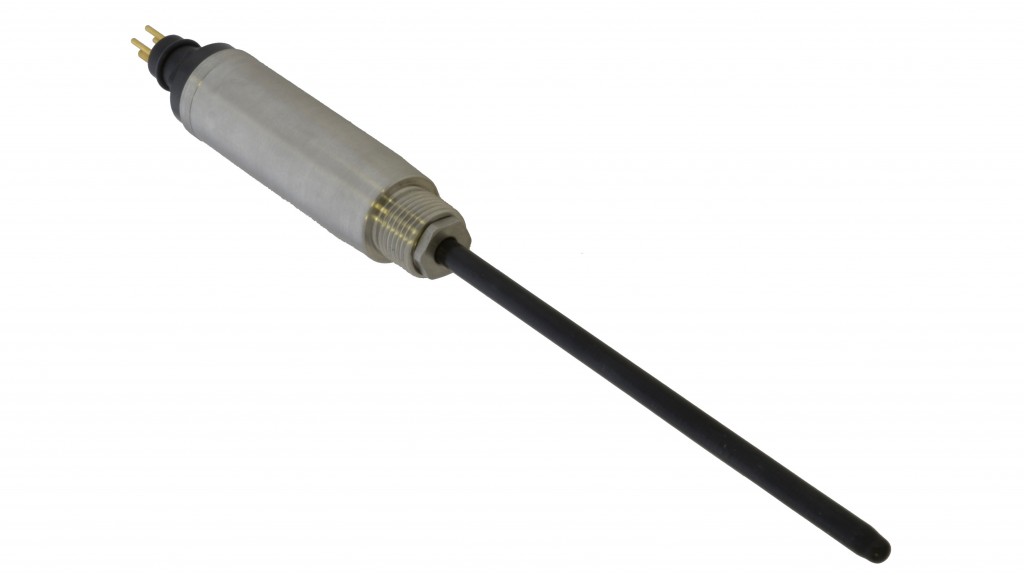 H. G. Schaevitz LLC, Alliance Sensors, announces its SSx-7 series of LVIT subsea position sensors. Available in full scale ranges from as short as 1 inch (25 mm) up to 36 inches (900 mm), these devices are constructed of AISI 316 stainless steel to operate at depths of 10,000 feet (3,000 meters). The SSx-7 body style easily fits into an SAE O-ring port in the end of a hydraulic cylinder and is terminated with the popular micro-circular subsea connector. Offered with common analog voltage or current loop outputs, standard SSx-7 series position sensors are good solutions for many subsea applications like:
Choke actuators in a PBOF environment
BOP sealing or shearing ram positions
Annular BOP seal compression piston
ROV electric and hydraulic actuators
Hydraulic cylinder position sensing
Nevertheless, because some subsea position measurements may require a customized sensor to meet application-specific requirements. ASG offers short run sensor customization typically involving one or more of the following attributes:
Materials and seals for high pressures and/or PBOF operations
Compatibility with non-flammable EHC fluids like phosphate esters
Popular standard or special high pressure subsea connectors
Alternate analog I/Os or customer-specific digital outputs over an RS-485 bus
Simplified designs for higher reliability
Related Articles
The new Volvo EC950F crawler excavator was made for large haulers. In fact, it can fill our 60-ton A60H haul truck in just four bucket passes with an average cycle time of just over a minute. Right now, get 0% for 24 months to save up front, then enjoy improved efficiency and lower fuel consumption to spend less down the road.
Learn more about how the perfect pair from Volvo boost your profitability.