Waterous Energy Fund makes successful takeover drive for 57 million shares of Osum Oil Sands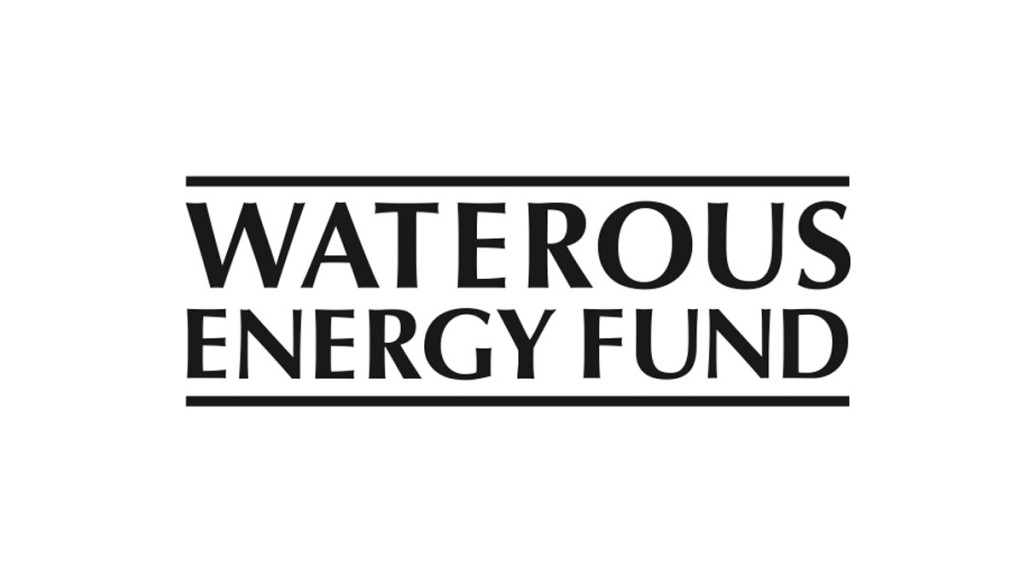 Waterous Energy Fund has successfully completed the offer by its subsidiary, WEF Osum Acquisition Corp. to acquire up to 57,000,000 common shares of Osum Oil Sands Corp. at a price of $3.00 per share, following the expiry of the mandatory 10-day extension period at 11:59 pm (Vancouver time) on March 12, 2021. 21,531,295 additional Osum Shares were deposited and not withdrawn during the extension period, which, together with the 45,747,068 Osum Shares deposited at the expiry of the initial deposit period on March 1, 2021, total 67,278,363 Osum Shares deposited under the Offer.
Proportionate Take-Up
Following expiry of the extension period, the Offeror has taken up proportionately 22,302,117 additional Osum Shares. Including the Osum Shares proportionately taken up at the Initial Expiry Time, the Offeror has taken up 57 million Osum Shares, representing the maximum amount of Osum shares that can be taken-up under the Offer. As a result of the Offer, WEF and the Offeror collectively hold 87% of the issued and outstanding Osum Shares.
Following the further take-up, the Offeror will have acquired approximately 85% of the Osum Shares deposited by each Osum shareholder that deposited Osum Shares to the Offer. Any Osum Shares deposited but not taken up by the Offeror due to pro rationing will be returned to shareholders. The Offeror has paid for the Osum Shares taken up at the initial expiry time and will pay for the additional acquired shares as soon as possible and in any event on or before March 18, 2021.
Subsequent Acquisition Transaction
WEF intends to acquire all remaining Osum Shares not acquired under the Offer at a purchase price per Osum Share equal to the $3.00 per share paid under the Offer as soon as possible following the completion of the Offer and, in any case, within 120 days thereof, pursuant to an amalgamation or other corporate transaction that will be subject to shareholder approval. The exact timing and details of such transaction will depend on a variety of factors, as outlined in the Offer and accompanying take-over bid circular of the Offeror dated November 4, 2020, as amended. WEF and the Offeror intend to vote the 87% of the Osum Shares they hold in favour of such transaction.
Related Articles
The new Volvo EC950F crawler excavator was made for large haulers. In fact, it can fill our 60-ton A60H haul truck in just four bucket passes with an average cycle time of just over a minute. Right now, get 0% for 24 months to save up front, then enjoy improved efficiency and lower fuel consumption to spend less down the road.
Learn more about how the perfect pair from Volvo boost your profitability.